Album Reviews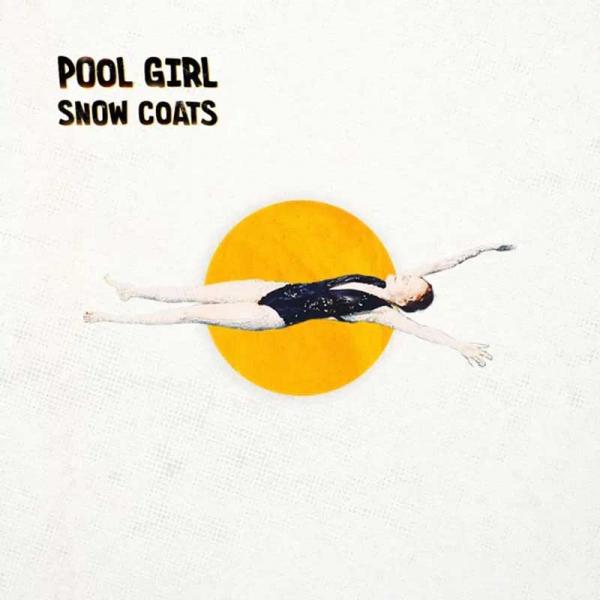 on
Tuesday, September 22, 2020 - 15:14
Alcopop! signees Snow Coats are a Dutch indie pop outfit who have just released a 4-song EP that will have no problem charming the hell out of you.
Title track 'Pool Girl' starts off with nothing but a mandolin and vocalist Anouk van der Kamp singing about how she'll be the nerd if she can't be as cool as you, before the rest of the band joins in and makes this song shine even brighter. Think of a poppier, more cutesy Muncie Girls with a killer chorus.
The poppy 'Set and Replay', the super-breezy 'Jersey Weather' and 'Navy Blue,' follow suit and are equally fun to spend time with, making 'Pool Girl' a perfect EP for these last summery days.
Track listing:
Pool Girl
Set and Replay
Jersey Weather
Navy Blue