Album Reviews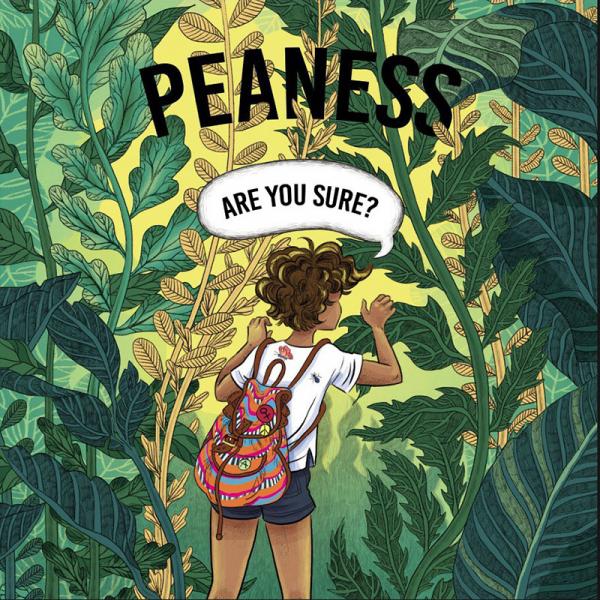 on
Saturday, May 20, 2017 - 10:34
The indie-pop trio that is Peaness have an EP out called "Are You Sure?". I wasn't, but I listened to these five songs anyway.
Opening track "Oh George" is a perfect summer jam that is guaranteed to put a smile on your face. Next up, Peaness references Pokémon in "Seafoam Islands", put their knack for vocal harmonies on display on "Same Place" and speak out against wasting food in the danceable "Ugly Veg".
"Are You Sure?" is a fun and highly inoffensive listen, even if things never get quite as good again as they do on the opening track.
Track listing:
Oh George
Seafoam Islands
Same Place
Skin Surfing
Ugly Veg