Album Reviews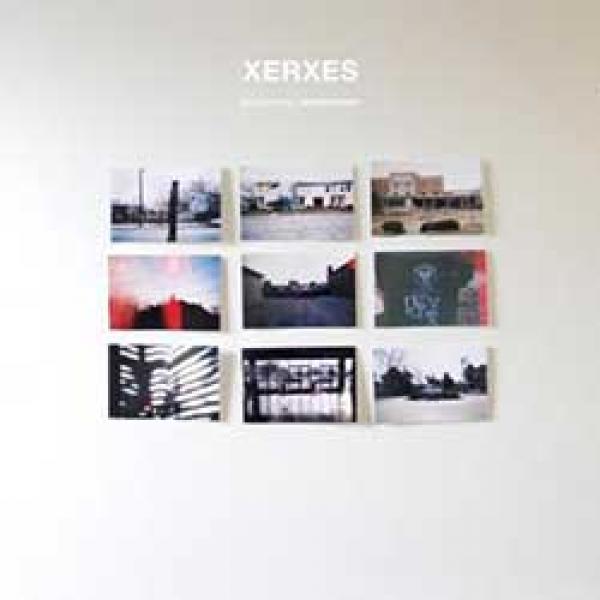 on
Tuesday, August 6, 2013 - 20:06
Xerxes are following up last year's full-length "Our Home Is Our Deathbed" with a 2-song 7" called "Would You Understand?". Expect to hear more cathartic hardcore that's not too different from what bands like Touche Amore and Pianos Become The Teeth are doing.
"Grinstead" opens the proceedings in full force… nice guitarwork, sweet screams and a pounding rhythm section. "Tramadol" on the other hand is a little moodier and not so in your face.
Short review for a short 7"… hopefully their next full-length will be equally rewarding!