Album Reviews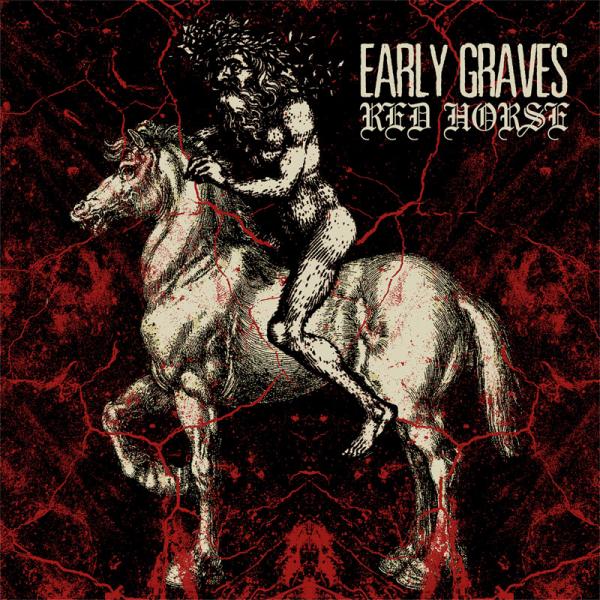 on
Tuesday, October 23, 2012 - 22:02
Are you tired of the clutter in your living room?  No worries, open the windows, crank up the volume, blast "Red Horse" through the speakers and watch the crap blow away! It works wonders on annoying in-laws as well.
Not that long ago a third album by San Francisco's Early Graves didn't seemed like anything but a  certainty. On August 2nd 2010 the band's van veered off the road. Vocalist Makh Daniels was killed in the accident with two other band members sustaining serious injuries. The band helped each other through it though and are back in full effect now with The Funeral Pyre's John Strachan taking care of the growling.
They waste no time and get right down to the business at hand. That business being tearing you a new one. "Skinwalker" may start off with a slow, menacing intro but quickly builds up to a crusty punk assault. This is an extremely heavy album with only the second half of "Days Grow Cold" offering any sort of respite. Daniels may rest in peace… Early Graves is still taking care of business on "Red Horse".