Album Reviews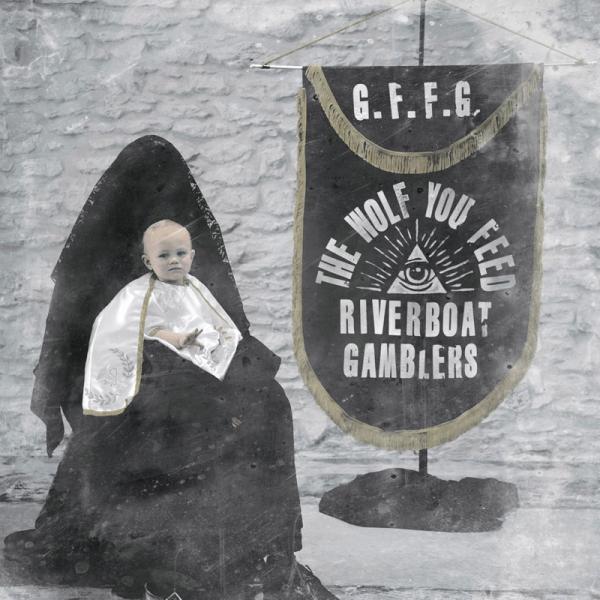 on
Wednesday, August 22, 2012 - 00:00
I've been a Riverboat Gamblers fan ever since I first heard opener "Let's Eat" on their 2003 album "Something To Crow About". They are one of those bands who consistenly crank out good tunes that are always high on energy and melody. Couple that to their infamous live shows and you've got an unstoppable force on your hands. It's a mystery to me why these guys aren't any bigger!
"The Wolf You Feed" is their latest full-length and they immediately kick things into gear with "Good Veins" and "Bite My Tongue", two explosive cuts that will get every crowd in a frenzy. The same can be said about "Soliloquy" and "Blue Ghosts". But then there are also songs like "Gallow Bird" which show a different and more restrained side of these Texas natives. Along with "Comedians" these tracks are a little darker with "Gallow Bird" sounding downright bluesy.
One piece of advice… if you like punkrock, buy this album and check them out when they come to party in your town!