Album Reviews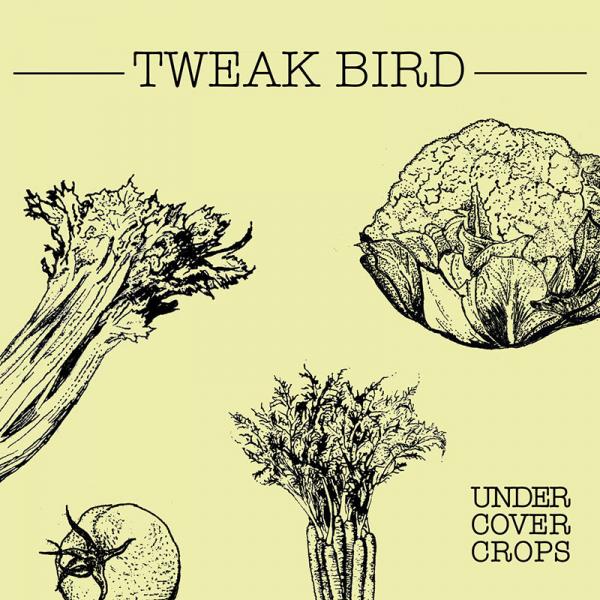 on
Tuesday, November 6, 2012 - 20:27
- by Tom Dumarey
The brothers Bird got off from their drug-induced haze long enough to write some new songs that are now being released under the moniker "Undercover Crops". Don't worry, I have no idea what that title means either and I'm guessing they can't remember it either.
Doesn't really matter though, does it? As long as these guys keep on cranking out the pychedelic stoner rock we got to love through their self-titled album, it's all good. And I don't want to give it all away right away but… oh well, fuck it… they still rock!
Opener "Moans" is a complete mindfuck with the words "Everyone's Paranoid" being repeated over and over like a mantra by a robotic voice alongside some weird sounds. After that they whip out the guitar and drums though and we're treated to some vintage Tweak Bird with "People". Don't you just love those childlike voices? I do! I "Pigeons" is less interesting but that's because I've never been too fond of psychedelic jams. Nope, I prefer the heavy rocking of "Bunch Of Brains" any day of the week.
If you like pounding drums, roaring riffage and vocal harmonies, then this is one for you. Far out man!
Track listing:
Moans    
People    
Psychorain    
Weight    
Pigeons    
Bunch O' Brains    
Know It All