Album Reviews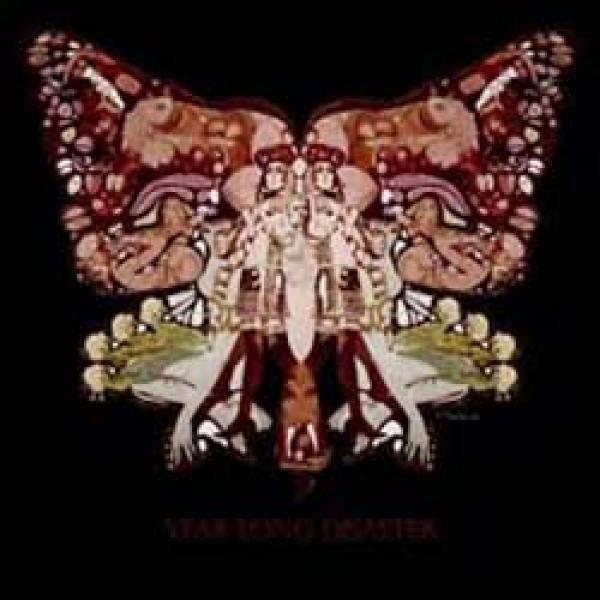 on
Tuesday, February 12, 2008 - 13:00
Ever since Led Zep and Black Sabbath did it, mixing blues with rock n roll or metal has been totally working for a large number of bands. Year Long Disaster is one of those acts as can be heard on their self-titled Volcom debut.
It seems the album is divided in two parts where the first half of the album is filled with straight-forward rock with amazing songs like "Cold Killer", opener "Per Qualche Dollaro In Piu" or the ZZ Top-influenced "The Fool And You". Hooks, riffs and a Southern groove… these guys have got it all to spare! On the second half of the album some Led Zep grandeur comes into play with "Swan On A Black Lake" taking the cake stretching out over almost 9 minutes.
With the bassist from Karma To Burn in the band, you could've expected this kinda sound. But did you honestly think this could come from the son of a Kink Daniel Davis and Third Eye Blind drummer Brad Hargreaves? Neither did I but who cares… just crank up those guitars and let the testosterone take over!