Album Reviews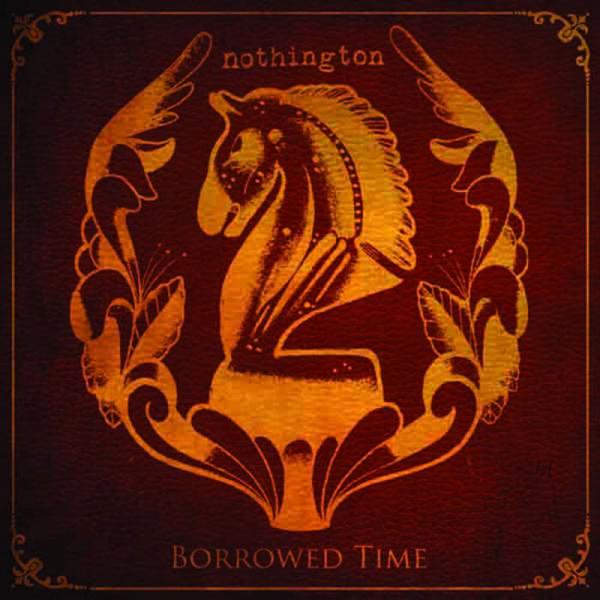 on
Friday, December 16, 2011 - 00:00
"Borrowed Time" is lucky number three for Nothington. Their first two albums weren't bad either but they never really stuck with me. This time around however, Jay Northington and his buddies wrote a bunch of songs that are far more agreeable.
Chris Matulich handles a lot more of the vocal duties than on "Roads, Bridges And Ruins" and it's that interaction between him and Northington that makes "Borrowed Time" way more fun to listen to. Their Lucero meets Social D kinda punkrock didn't change all too much with the hard-hitting rhythms, loud guitars and catchy hooks still in place.
Listening to songs like "End Of The Day" and "Hopeless", I have to say that this really is the band's best work to date and I can't find anything that can still hold them back this time around!