Album Reviews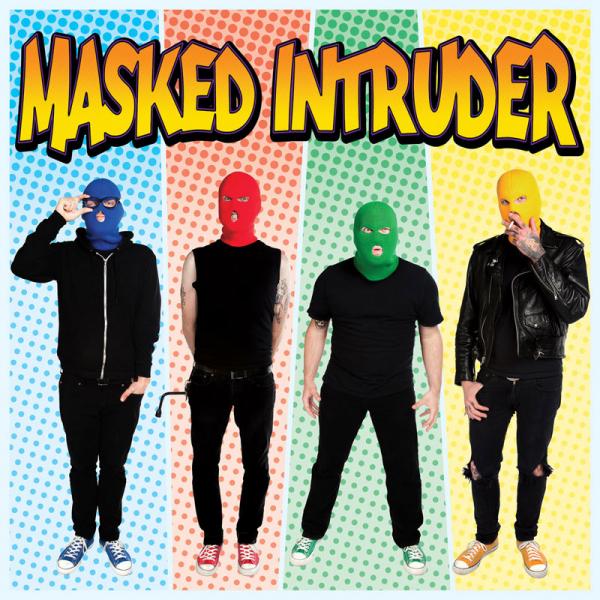 on
Wednesday, September 12, 2012 - 00:00
While looking up info about this Wisconsin band, I came across an article that said Masked Intruder attacked singing group members in a church hall with a machete. Seems pretty hardcore, right? Well, turns out that it wasn't about these masked intruders even though they are supposed to be a bunch of ex cons that have perfected their pop-punk songwriting skills and vocal harmonies behind bars and have lyrics like 'You just can't charm a lady with a knife. But that sucks. 'Cause it's all I know how to do'. Those lines could be perceived as creepy by the female populace if they weren't wrapped in sappy pop-punk tunes that are ridiculously catchy and well-executed.
Taking cues from early Lookout! bands such as Screeching Weasel as well as doo wop bands, these guys managed to write a song like "Unrequited Love" which comes with the line 'Every single day is lonelier than the last / Cried so many tears that I had to wring out my mask'. Or how about "Heart Shaped Guitar", a duet with Mixtapes' Maura Weaver? It's about as good as "Stick 'Em Up" which is no doubt going to be a live favorite.
This self-titled album is one of the best collections of songs about love and well, armed robbery that I've heard in a long time and no doubt one of the most fun pop-punk albums you'll be likely to hear this year.