Album Reviews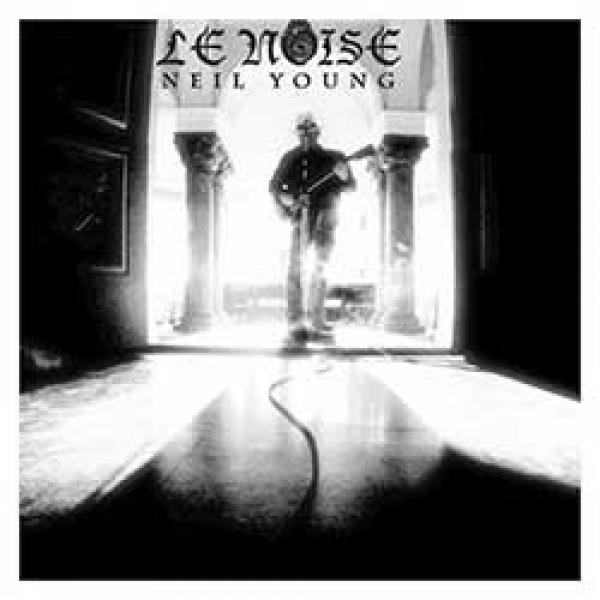 on
Wednesday, December 1, 2010 - 00:00
"Le Noise" is what happens when you let Neil Young do his thing during four nightly sessions in Daniel Lanois' house in Los Angeles. It's just Young's voice and his electric guitar with Lanois fiddling the knobs but it works.
Don't expect anything radically different because the lyrical content is the same always (peace and mother nature good, capitalism bad), Young's voice is still the same as well and he still knows how to play his guitar. Surprise! But following up some weaker albums, it looks like Neil Young finally found his way back to being relevant and noteworthy.
With just eight songs, "Le Noise" might be a bit short on content but the songs that did make it on here, are gems. "Love And War" is an acoustic cuts that holds its own between le noise of the distorted guitars of the other tracks and while "Angry World" comes with the same lyrical theme, it lets Young bring out the fury. "Peaceful Valley Boulevard" is another beautiful acoustic track and then I haven't even mentioned "Hitchhiker", a live favorite that has finally found its way on an album.
I doubt "Le Noise" will be an instant classic but with the help of Daniel Lanois, it did turn out to be a great album that shows you don't need a backing band to make a lot of noise.