Album Reviews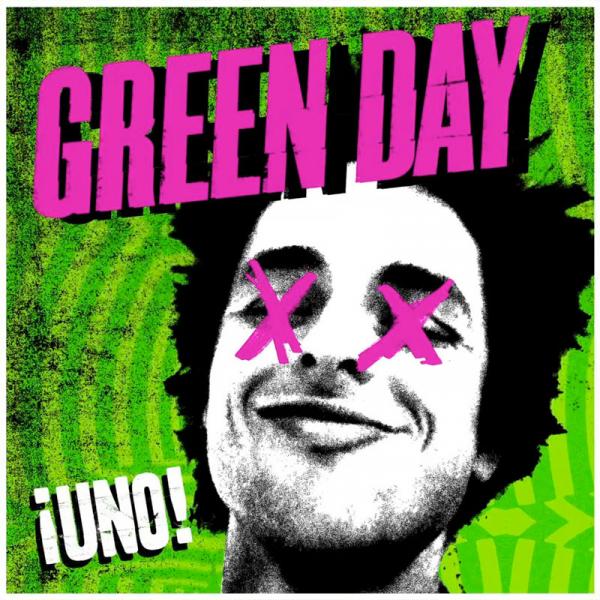 on
Thursday, September 27, 2012 - 00:00
Green Day is back! But where do you go after you've released two rock operas? Well, you simply release not one, not two… but a whopping total of three albums. "¡Uno!" is the name of the first instalment and the other two will follow over the next five months. 
"¡Uno!" sees a return to the more straight-forward pop-punk tunes that got them famous in the first place. Think "Dookie" if you will. No more concept albums about suburban Jesus figures and whatnot, just honest pop-punk. The only difference being that these guys are now around the age of 40 and it's a bit awkward to hear them sing about wanting to kill the DJ. Like Fred Durst still singing about how he's still doing it all for the nookie. The song itself is catchy though and closely related to the most danceable moments The Clash ever offered. Elsewhere they reminded me of The Jam ("Nuclear Family").
Most of all though Green Day sounds like Green Day with a great mix of singalong choruses, tons of energy and a whole lot of fun. So much fun even that Billie Joe Armstrong had to check himself into rehab! I don't know about you but I'm ready for part two and three…. Let's hope that this will be one trilogy that doesn't suck.