Album Reviews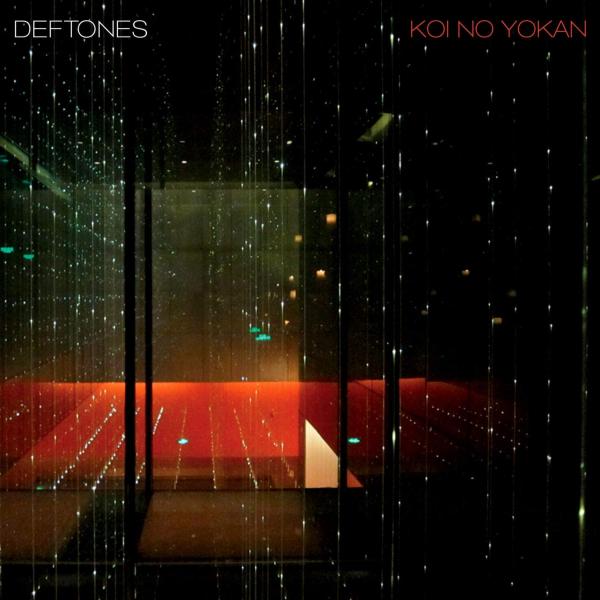 on
Tuesday, January 1, 2013 - 19:46
When Deftones dropped "Diamond Eyes", I was floored. If we didn't still have about ninety years to go, I'd even go as far as to call it the comeback of the century. And even better… their shows were jaw-dropping-to-the-floor good once again, showing a band who had refound their lust for life and an extremely fit Chino Moreno. If you've been following them since the beginning, you know that it was a completely different story a couple of years ago. And now there's "Koi No Yokan" about which I can be very brief … it's even better than "Diamond Eyes".
Deftones is a band that has managed to come up with a sound unlike any other band out there. There's just something about those heavy as fuck metal riffs, the pounding yet groovy rhythm section and the way they seamlessly couple it to a more melancholic sound with Moreno screaming his lungs out one second and lost in space the next that completely does me in every single time.
Opener "Swerve City" gets things moving from the get-go with one of those riffs that will level everything in its path before Moreno takes off with some soaring vocals over spiraling guitars. And they just keep on going from there with songs that all flow nicely into one another like the vintage Deftones tune "Graphic Nature" which follows up the more dreamy "Entombed".
 
This could very well be the definitive Deftones album. Then again, we thought things wouldn't get better after "The White Pony" either and hey, look at what they came up with! These guys better get their asses over here soon so we can have the hardest time again deciding on whether we want to bang our heads like crazy or just get carried away by the more soothing sounds.