Album Reviews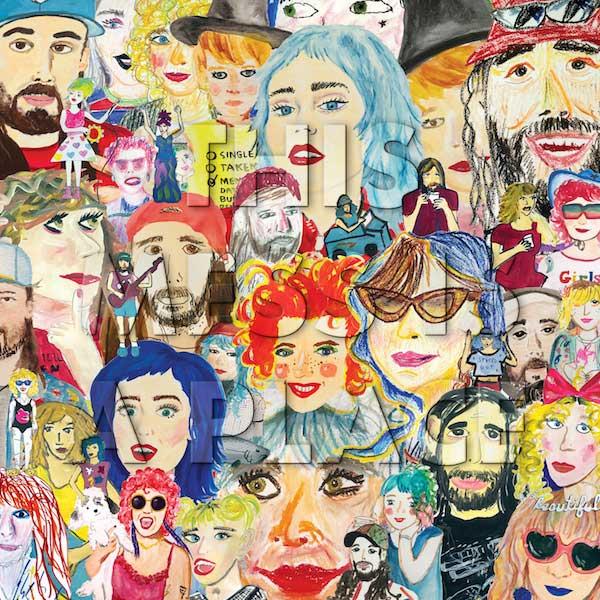 on
Friday, May 10, 2019 - 16:32
- by Tom Dumarey
On their first album for Sub Pop and their fourth overall, Tacocat have fully embraced their poppiness and play it out more than before while still retaining their punky sound and complete badassness. Take opener 'Hologram' for example, all poppy and sweet with just enough of a punch mixed in alongside barbs like 'Just remember if you can, power is a hologram'.
Songs like 'New World' and '' sound almost instantly familiar, all boisterous, cheerful and just the right amount of sugary. Elsewhere on the album synths make a short appearance in 'Grains of Salt', harmonies rule in 'The Joke Of Life'and there doesn't seem to be a single worry in sight. That's the music though, because vocalist Emily Nokes doesn't refrain from offering us her perspective and doesn't mince words in songs like 'Rose Colored Sky' and 'The Problem'.But hey, this is still Tacocat so they will just as well sing about maragaritas and dancing the foxtrot in 'Meet Me At La Palma'.
'This Mess Is A Place' is just the right kind of sloppy and hell of a lot of fun to spend some time with. And seeing as the world is a mess right now, this one's more than welcome.
Track listing:
Hologram
New World
Grains of Salt
The Joke of Life
Little Friend
Rose Colored Sky
Phantom
Crystal Ball
Meet Me at La Palma
Miles and Miles