Album Reviews
The Melancholy Connection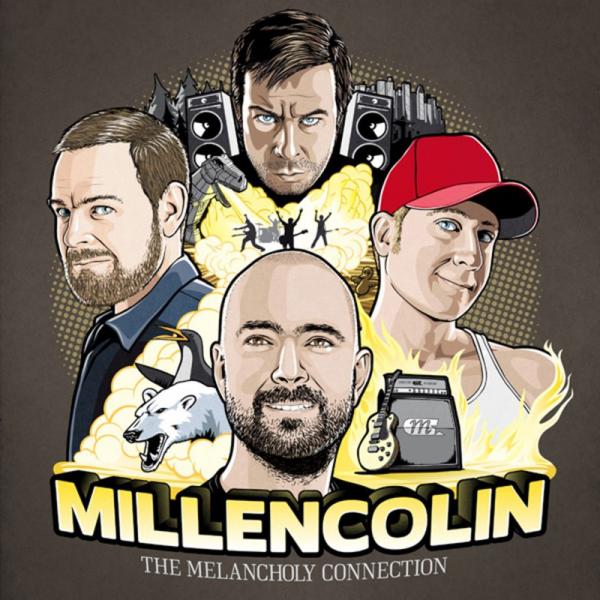 on
Wednesday, September 12, 2012 - 00:00
The Swedish punkrockers that make up Millencolin have been around for twenty years and to celebrate the occasion , they released "The Melancholy Connection". It's a collection that comes with two new songs ("Carry You", "Out From Nowhere") and a bunch of rarities that date all the way back to "Pennybridge Pioneers" and lead up to today. All of the songs on offer are vintage Millencolin tunes and are in no way leftovers that weren't good enough to be featured on previous albums.
This release comes with a DVD as well, full of footage the guys themselves shot while recording "Pennybridge Pioneers" in LA alongside live material from the 10th anniversary tour where they played the album in full.
All in all a cool birthday present for the loyal fans which should keep us satisfied until a new full-length comes out.