Album Reviews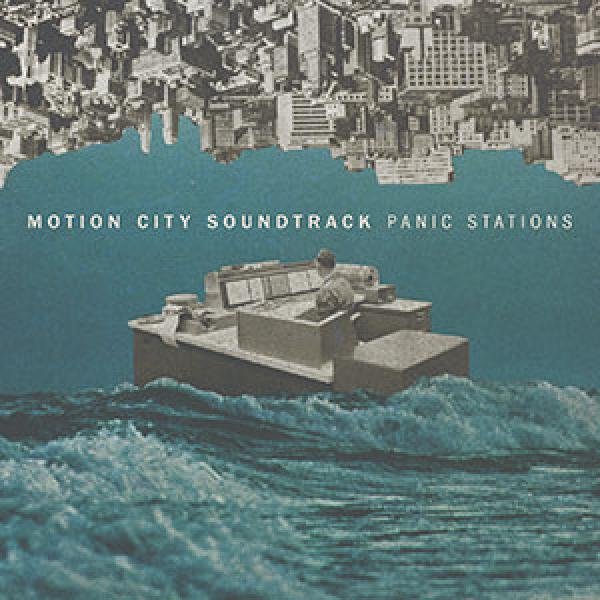 on
Sunday, September 27, 2015 - 10:43
Motion City Soundtrack have been around for quite some time. The band started back in 1997 and "Panic Stations" is already the band's sixth full-length. And while they may have fooled around with their sound over the years, their output has been surprisingly consistent throughout their career.
Consistency is once again key on "Panic Stations", where they come at you with catchy, upbeat pop-punk songs that are heavy on melodies and synth leads ("TKO", "Broken Arrow"). The biggest difference this time around would have to be that "Panic Stations" is more straight-forward with almost none of the sonic quirks that could be found on the band's previous albums. Not saying that's a bad thing. It's just different.
At just under 40 minutes, "Panic Stations" doesn't wear out its welcome. The songs are mostly upbeat and the band only slows down once for "Days Will Run Away". That's okay though, they don't need to slow down. And while they might go a little overboard with the whoa's from time to time, "Panic Stations" is another solid Motion City Soundtrack album.