Album Reviews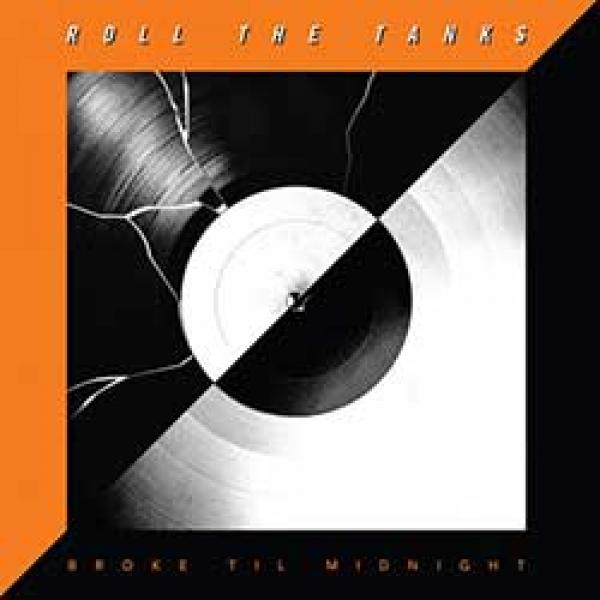 on
Friday, June 20, 2014 - 09:35
East coast-to-LA transplants Roll The Tanks have recently inked a deal with Epitaph and just released their new full-length, "Broke Til Midnight". Inspired by the likes of Tom Petty & The Heartbreakers, The Pixies and The Clash, these guys are all about punchy hook-laden rock 'n roll tunes with big choruses.
Two more names that came to mind while listening to "Broke Til Midnight" are Sugarcult and Green Day. Is that a bad thing? Nope, not really. Opener "24th & Buckets" and the title track immediately set the pace, before "Toeing The Line" delivers the first knockout. This song has everything a good song should have and from there on the tanks just keep on rolling with more upbeat cuts like "Goodnight Jimmy Lee" and "Assumption". But Roll The Tanks will just as well go acoustic on our asses with the slightly satiric "Computer Money" or take a more poppy approach with "Insufficient Funds".
"Broke Til Midnight" might not be the best album you'll hear this year but it's definitely a lot of fun to have this one blasting out the stereo. If anything, these guys prove they know their way around a hook with this one but I'm fairly sure that the best is yet to come for Roll The Tanks.