Album Reviews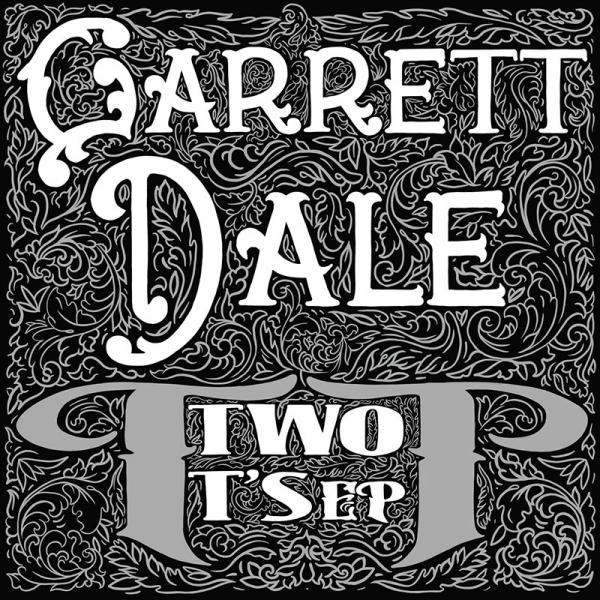 on
Friday, August 18, 2017 - 20:08
When Garrett Dale isn't doing tequila shots, smoking weed or playing shows with Red City Radio, he is apparently writing songs that are a little different from his usual punk rock fare. Case in point, his debut EP "Two T's", which is out now via Red Scare.
This EP comes with just three songs, but that's all he needs to win you over. If you've ever been to a Red City Radio show, you know they have no problem getting the crowd riled up and yelling along with their punk rock anthems. His solo work on the other hand is perfect to nurse your hangover the next day, more introspective and laid-back. Think of a more wistful Tim Barry hooking up with Lucero if you will.
While the other two songs aren't exactly slouching either, it's opening track "2016 Was Horseshit" that is the standout song here. It comes with the kind of melody that gets stuck in your head after just one listen and a lonely acoustic guitar that gets the company of a trumpet and a honky-tonk piano. Meanwhile Dale's raspy voice reminds us that we all get fucked every once in a while as he addresses the loss of loved ones and the results of last year's election. Brutally honest and heartbreaking.
Track listing:
2016 Was Horseshit
House Full Of Dogs
Down The Rabbit Hole