Album Reviews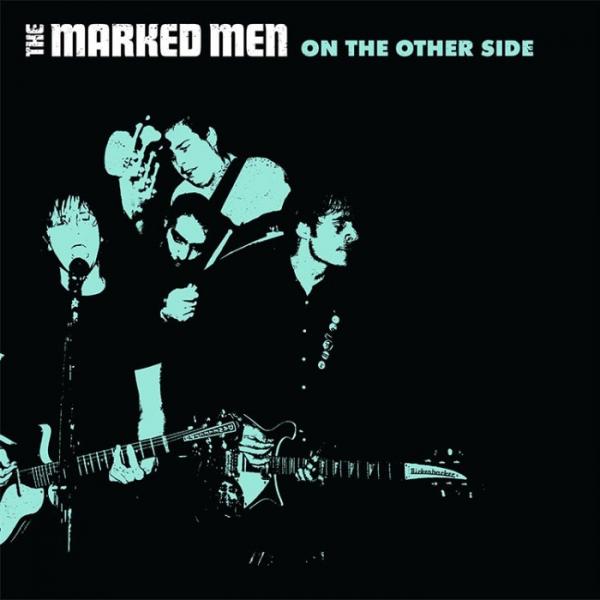 on
Monday, November 26, 2018 - 21:42
- by Wim Bervoets
Texas garage punk rockers The Marked Men are finally back with an album full of frantic three-chord power pop bangers, frenzied drums and soothing oohs and aahs.
Or so it seems… Because On The Other Side is a compilation of B-sides, rarities and tracks that never saw the light of day. No new album then, which would have been a first since 2009's Ghosts. They've been on an on-again off-again hiatus pretty much since then, playing the occasional show now and then.
As they said themselves recently, On The Other Side will probably be the last thing we'll ever hear from The Marked Men. This compilation album is therefore a nice goodbye gift for the fans and for the countless number of bands that were influenced by this Texas foursome.
There's nothing as memorable as their earlier albums or 2006's Fix My Brain on On The Other Side, but it's still surprising how a bunch of B-sides and hard to find 7"es still make up for a frantic, spazzy and catchy as hell compilation album. Or how these old masters can still teach them younguns a lesson or two in songwriting.
Track listing:
She Won't Know
Nothing's Changed
On
The Other Side
Too Pretty To Fuck
Whip Myself
Lost It All
Oh My Pretty Face
Like Robots
Wait Here Wait For You
I Can't Be Good
Nothing Worthwhile
Settle Down
That Kid
Disappear
Go Cry