Album Reviews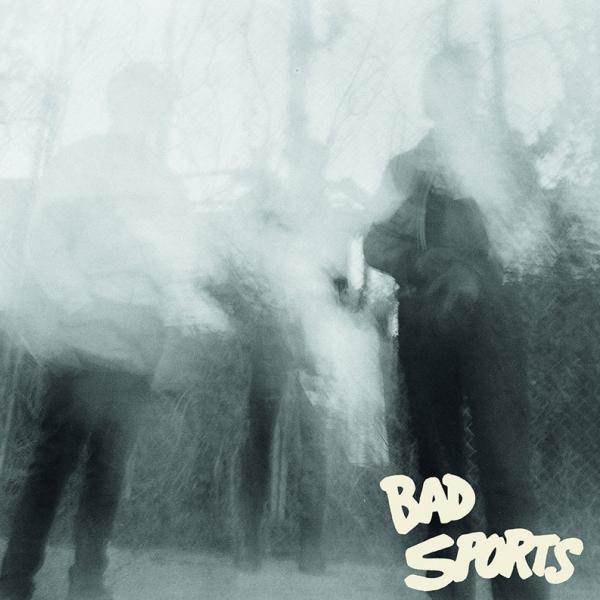 on
Wednesday, August 17, 2016 - 23:38
Been a while since Bad Sports released anything. Not because these guys were too busy drinking beers on their Denton, TX porches though. Orville Neely released two albums in two years with OBN III's and when Daniel Fried and Gregory Rutherford weren't busy touring with Radioactivity, they were getting signed to Jack White's label Third Man Records with their other band, Video. But apparently they have been living with secrets and they are all coming out now.
The songs that make up "Living With Secrets" were originally meant to form a series of three singles, but seeing as they fit together rather well, it was decided to cram these bad boys on one 12". Bad Sports still like to crank out garage-y punk tunes with buzzing guitars that are heavy on reverb, but like a latex suit in the blistering Texas heat, things only got tighter. The power pop hooks are still present and accounted for and that dark undercurrent that was always there got significantly darker.
You could make a point about how "Pacify My Love" is a weird song that doesn't contribute much – if anything – to this 12" and… well, you'd be right. But that still leaves you with six songs that are well worth your time, including opening track "Don't Get Your Hopes Up" and sheer awesomeness that is "Where Are You?".