Album Reviews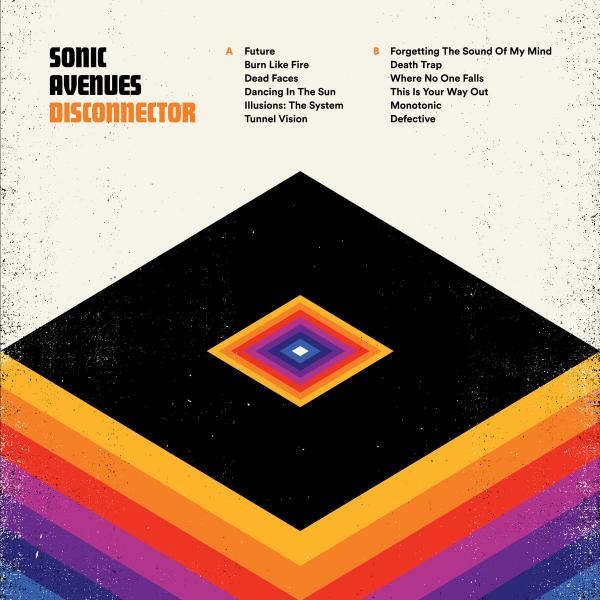 on
Wednesday, November 2, 2016 - 12:47
- by Christophe Vanheygen
Let's be brutally honest here: we fell in love with Sonic Avenues when they released 'Television Youth' back in 2012. It was a perfect blend of power pop, garage punk and something that felt strangely 80's, yet refreshingly modern. 2014's 'Mistakes' somehow didn't live up to its predecessor's catchiness and quality. It just wasn't as good. Enter 'Disconnector', 12 tracks on which the Montrealites take their love for new wave a step or two further.
Absolute highlight is the slower paced 'Tunnel Vision', which almost sounds like Devo beating the hell out of Bloc Party with a barb wired baseball bat. Don't worry: the result is way more beautiful than – spoiler alert - Glenn's face in the Walking Dead.
Anyway, it's obvious Sonic Avenues matured way past their power pop and garage punk beginnings. It's still there, but their current 'direction' is more defined, surprising, refreshing and recognizable. And one can only wonder where they'll end up next.
Track listing:
Future
Burn Like Fire
Dead Faces
Dancing in the Sun
Illusions: The System
Tunnel Vision
Forgetting the Sound of My Mind
Death Trap
Where No One Falls
This Is Your Way Out
Monotonic
Defective