Album Reviews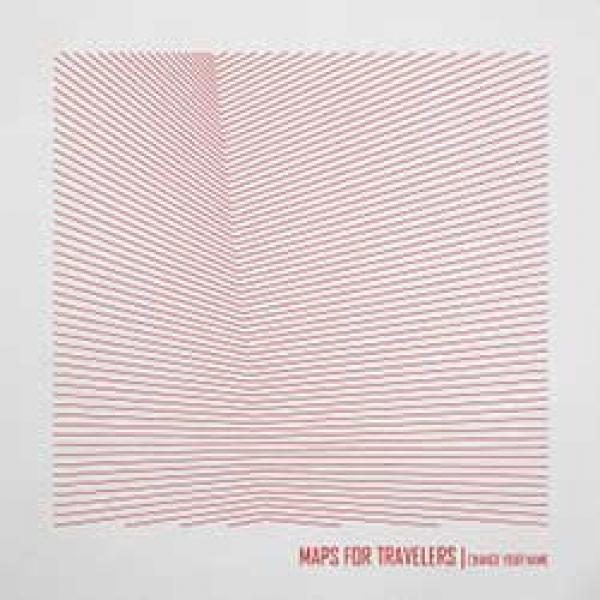 on
Tuesday, October 1, 2013 - 19:43
Listening to "Change Your Name" you would never guess that this is a band's debut. Yet in Missouri's Maps For Travelers' case, that is exactly the case. "Change Your Name" is the band's first full-length and as soon as opener "Good Life" kicks in, you know why No Sleep Records offered them a deal. The band's take on post-hardcore hits you like a well-aimed punch to the face and vocalist Zach Brotherton immediately shows off his vocal skills.
"Matter Of Time" comes with a nice anthemic feel and the horns at the end are a sweet touch. Next up is "Get A New Face", which is anything but sweet. I'd go for punishing. "Swoon" is a slower song with screamed gang vocals in the chorus, "World On A Wire" is the catchy first single and "They're Learning Fast" is the ambient song that comes with just piano, horns and percussion. No two songs on "Change Your Name" sound alike yet it all ties in together and forms a cohesive whole.
If you're into the post-hardcore sounds of Quicksand or Cave In with a twist of Brand New, you can't go wrong with "Change Your Name". I think it's fair to say that this is one of the most exciting debuts I've heard all year.