Album Reviews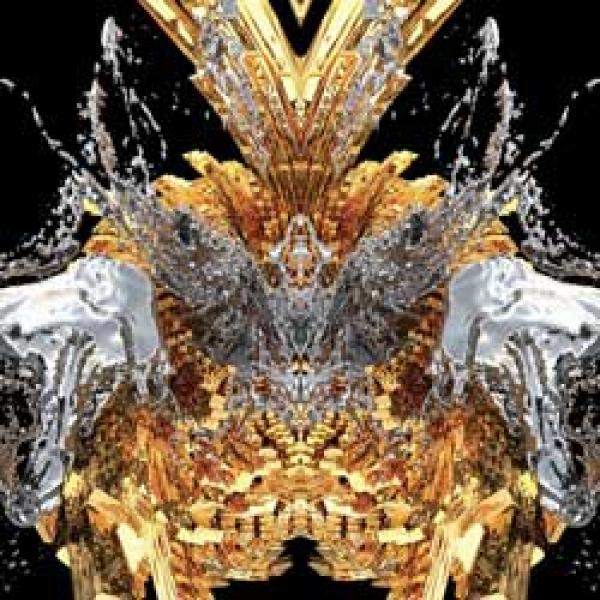 on
Thursday, April 10, 2014 - 14:27
Following up 2012's "Sweet Sour", Band Of Skulls are back with "Himalayan", an album that - I suppose – they wanted to sound as imposing as the mountain range with the same name. The UK natives sure are off to a good start with opener "Asleep At The Wheel", which thrashes and kicks like a junkie strung out on bath salts. The same can be said for "Hoochie Coochie", a song that wins the award for 'best title". Wedged in between those two is the title track, a danceable ditty that further stands out thanks to the harmonies between Russel Marsden and Emma Richardson.
Other highlights include the slowly swaying "Cold Sweat" that gets rudely interrupted by an outburst of noise about halfway through, and the rocking "I Feel Like Ten Men, Nine Dead & One Dying". "Brothers & Sisters" comes with a nice Black Keys kinda vibe and the contrary rhythm gives it a nice edge.
Sounds pretty good, right? Well, it is but not all of the songs on here are equally good. "Nightmares" sounds like something U2 wrote in five minutes and then decided not to use and while the Spanish-tinged "Toreador" might have seemed like a good idea, it didn't turn out to be a good song.
But hey, as long as the highlights outweigh the filler, we're not complaining.