Album Reviews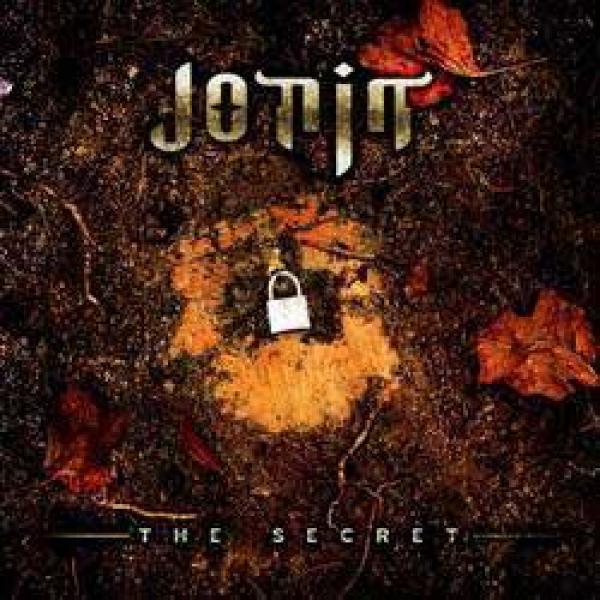 on
Tuesday, April 22, 2008 - 14:29
North Carolina's Jonin play metalcore with a lot of In Flames-influences and in a scene that's so oversaturated it's not even funny anymore, they actually manage to be something of a breath of fresh air. Albeit with a bit of a rancid smell.
Their songs are highly melodic which is something the guys in Jonin are pretty good at. Another cool thing is that vocalist Stuart Smith uses just his singing voice. That's right… a metalcore outfit with no screaming (not counting the guest vocals by Killwhitneydead's Matt Rudzinski on "Shameless"). Smith deserves credit for the effort but unfortunately he's trying a little too hard to sound like a cross between James Maynard Keenan and Aaron Lewis from Staind .... remember those guys????
Oh, and Killswitch Engage's Adam Dutkiewicz called… he wants his guitar squeals back. Other than that, the riffage is actually pretty good and along with the occasional well-executed solo, I guess I can forgive the abundance of squealing guitars.
All in all, this is an okay album from a band that still has to find a face of their own and I'm afraid that "The Secret" will largely stay just that.