Album Reviews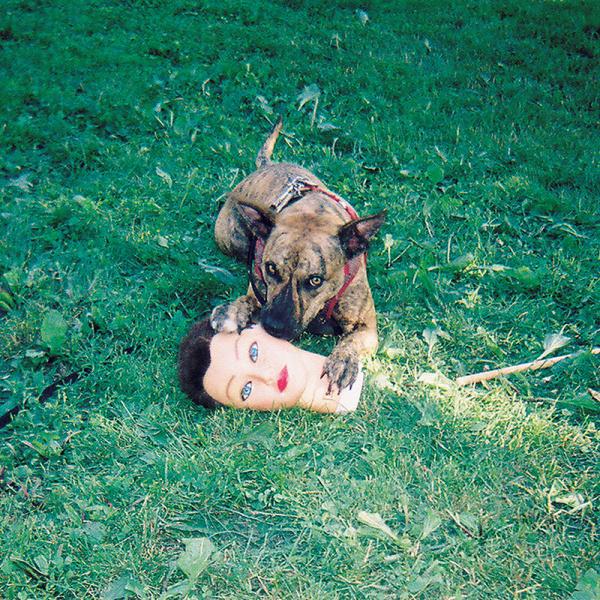 on
Tuesday, October 11, 2016 - 18:57
Up until now, Joyce Manor always saw a studio as a place they preferred to spend as little time in as possible. Their last album, "Never Hungover Again", was recorded in just ten days. For "Cody", they decided to take a different approach and spent a whopping two months in the studio with producer Rob Schnapf (Elliott Smith, Guided By Voices, FIDLAR,…). Is that the reason why "Cody" turned out to be the band's most accomplished album to date? Or is it because Joyce Manor simply continue to grow with every single release? And does it matter?
Opening track "Fake ID" is the kind of catchy, laconic tune that Joyce Manor have become experts in writing after nine releases. And once they got the ball rolling, they simply keep going with "Eighteen" and "Angel In The Snow". It's fair to say that this time around they've placed more emphasis on the pop part of their pop-punk sound and the album is all the better because of it.
Barry Johnson will probably never be the most melodic singer around, but Fun.'s Nate Ruess and singer-songwriter Phoebe Bridgers both provide backup vocals and make a big difference. Especially considering the fact that their contributions are relatively small.
Further down the track listing there are surprises in the form of the gentle acoustic "Do You Really Want To Get Better" comes and the moody "Make Me Dumb". Conversely, "Reversing Machine" and "Stairs" (the band's longest song to date) aren't bad songs, but they don't quite measure up to most of the other tracks on "Cody".
Most of the time Joyce Manor treat us to what they do best, delivering short, unadulterated pop-punk songs that might lack the raw edge of previous releases, but have plenty to offer in return.
Track listing:
Fake I.D.
Eighteen
Angel In The Snow
Do You Really Want To Not Get Better?
Last You Heard Of Me
Make Me Dumb
Over Before It Began
Reversing Machine
Stairs
This Song Is A Mess But So Am I