Album Reviews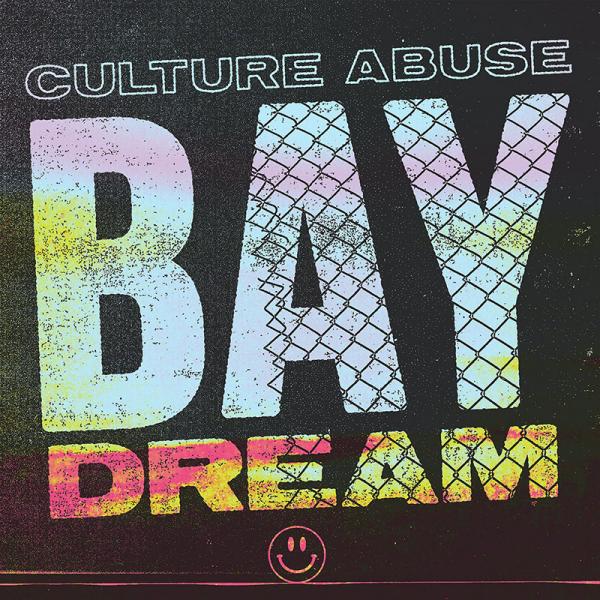 on
Thursday, July 26, 2018 - 16:04
- by Tom Dumarey
Following up on 2016's 'Peach', Culture Abuse is back with their Epitaph debut. The first thing you notice while listening to 'Bay Dream', is that the band has seriously dialed back on the louder, rawer quality that marked their earlier output. It may come across as a bit of a disappointment at first. But that is only until you realize that this helps make their hooks shine even brighter. And seriously, who is not going to like a perfect summer album filled with positivity?
Most of the songs on 'Bay Dream' sound like a stoner version of a Weezer song. Every single song on here comes with bigass hooks, posi vibes and yes, that hazy quality that seems to permeate every single Culture Abuse song. Something that still works wonders for them. Especially when vocalist David Kelling is urging us to 'Bee Kind To The Bugs' in his trademark laidback style. Or hell, even when he's just singing 'doo doo doo' in 'Bluebird On My Shoulder'. My personal favorite however has to be 'S'Why', an absolute gem of a pop song complete with organ touches and a killer chorus.
I read somewhere that The Hold Steady's Craig Finn is a fan of Culture Abuse because he likes how it seems they can be whatever band they want to be. Guess that is exactly what they are doing. I have no idea what will be next for this band, but after having spent some time with 'Bay Dream', I'm sure it's going to be another treat.
Track listing:
Bay Dream
Rats In The Walls
Dip
Bee Kind To The Bugs
S'Why
California Speedball
Calm E
Dave's Not Here (I Got The Stuff Man)
Dozy
Bluebird On My Shoulder