Album Reviews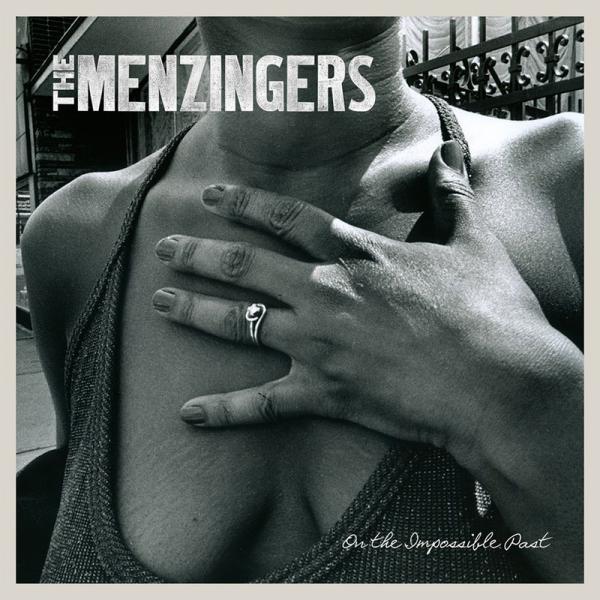 on
Tuesday, February 28, 2012 - 00:00
I was already a fan of The Menzingers as soon as I had heard "A Lesson In The Abuse Of Information Technology". I became even more of a fan when they released full-length number two ("Chamberlain Waits") and I was fully converted into Menzingerism when I saw them live at The Fest 9. These guys are what punkrock is all about for me… they write honest lyrics that aren't corny, have loud guitars and tie it all together nicely with some great hooks, gritty vocals and sweat-drenched enthousiasm. That is once again no different on "On The Impossible Past".
The title of album opener "Good Things" is not only a great track but also serves as a promise of what's next. One of the best things about The Menzingers are the vocals which come courtesy of guitarists Tom May and Greg Barnett. They take the lead in turns, occasionally blending together nicely and adding yet another layer of awesomeness. Not that they need it with excellent songs such as "Burn After Writing", closer "Freedom Bridge" or "Gates", the band's most mature song to date.
"On The Impossible Past" is no doubt the album that is gonna get The Menzingers all the attention they deserve and I'm seriously looking forward to seeing them tear it up at this year's Groezrock!