Album Reviews
Hatebreed - For The Lions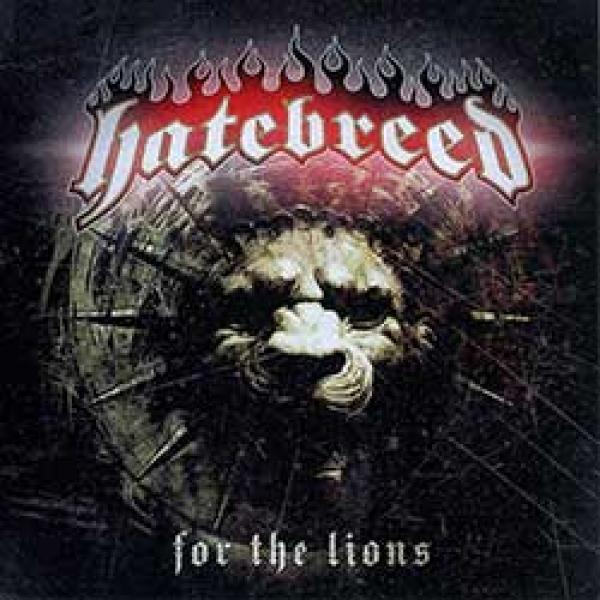 on
Thursday, April 16, 2009 - 00:00
It seems like Hatebreed is running out of inspiration. Following a live DVD, "For The Lions" is not a new Hatebreed full-length but rather a cover album. Usually this type of releases shows up at the end of a band's career. Let's hope that's not the case here!
But fuck it, when well done cover albums can be a lot of fun. And rather than that piece of shit that Reel Big Fish dropped recently, Hatebreed does an amazing job of paying respect to the bands that influenced them.
Expect the Hatebreed machine to sink its teeth in no less than 17 tracks by acts that range from metal powerhouses such as Slayer, Metallica and Obituary to hardcore legends such as Sick Of It All, Bad Brains, Black Flag and Cro-Mags.
All very nicely executed and interesting for Hatebreed's younger fans that might not know where Hatebreed got their sound from