Album Reviews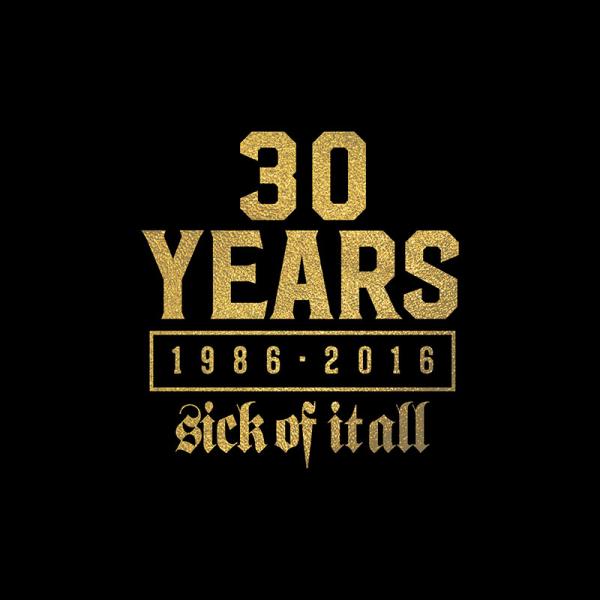 on
Saturday, November 5, 2016 - 11:44
Legendary NYC hardcore outfit Sick Of It All is celebrating their 30th anniversary this year and to celebrate the occasion they are releasing "When The Smoke Clears" along with a limited coffee table art book, containing rare photos and liner notes from the likes of Davey Havok, Chuck Ragan, Dennis Lyxzén, Arthur Smilios and Matt Kelly.
Or should I say that they are releasing a coffee table art book along with an EP? Fact is that "When The Smoke Clears" comes with just five songs. Granted, these are good songs. But only five? I would have preferred more songs and no book. But hey, can't win 'em all!
"When The Smoke Clears" starts off with the hard-hitting title track and "Black Venom", two vintage SOIA tracks that will have all the fans smiling. "Doomed Campaign" is the party song with plenty of singalong action, while "Blood & Steel" lets you to get your creepy crawl on. And then there's "Fortress", which is a combination of all the above.
Thirty years in, I think it's safe to say people aren't expecting Sick Of It All to explore new sounds. So they don't. They simply wrote five new badass tracks that are sure to please their longtime fans.