Album Reviews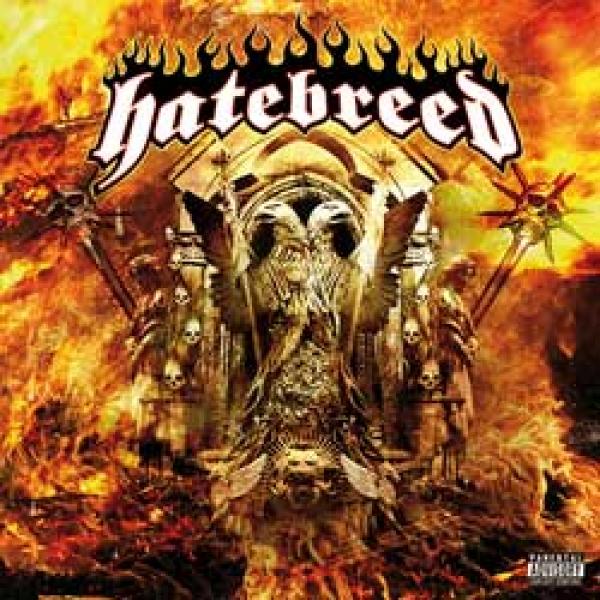 on
Friday, September 25, 2009 - 00:00
It's a busy and expensive year for all the Hatebreed fans out there. Having just released an album's worth of covers ("For The Lions"), these guys are back already with a brand new full-length, the band's fifth. Not only is it self-titled (which bands usually do when they change their sound or something), it also marks the return of original guitarist Wayne Lozinak. One thing's for sure, Jamey Jasta and the rest of his troupe have always been a powerhouse and that hasn't changed at all on the new album.
They still couple Slayer riffs to groovy hardcore and while many other are doing the same thing, they don't come anywhere near what Hatebreed pulls off. Just check out killer tracks like "Not My Master" or "Every Lasting Scar" and be blown away by the amazing riffage and Jasta's growls.
What is new is the addition of more melody than ever before. It's still relative compared to other bands, but I for one had never thought I'd see the day when I'd hear a piano in a Hatebreed song ("Undiminished"). And how about them clean vocals in tracks like "Every Lasting Scar"? Some people will probably bitch about, I love it. It makes "Hatebreed" a more diverse album and it solidifies their position as reigning kings of the genre even more.