Album Reviews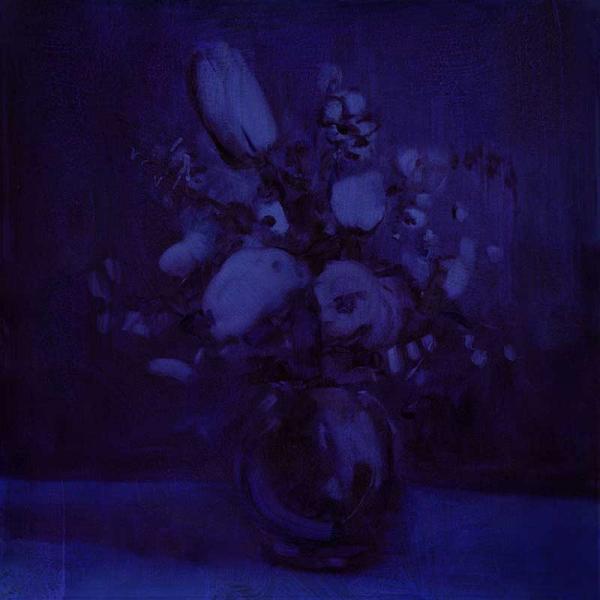 on
Saturday, January 12, 2019 - 09:37
- by Tom Dumarey
On their fifth album, Australia's Deaf Wish finally sound like they are truly getting their shit together. Whereas in the past their sound was all over the place (is it psych? indie rock? hardcore noise? who knows!), they have now fully embraced a 'Goo' era Sonic Youth-like vibe with singer-guitarists Jensen Tjhung and Sarah Hardiman reprising the roles of Thurston Moore and Kim Gordon.
Expect to hear plenty raw and jagged riffs that writhe against each other until the nerves are exposed and propulsive rhythms that lull you into a hypnotic trance if it weren't for an advancing sense of unease. And whether you are talking about the post-punk of 'The Whip', the creepily crawling 'The Rat Is Back', the instrumental title track or the surprisingly melodic 'Birthday', every single song on 'Lithium Zion' comes with a thick coating of venomous cool.
Yes, Sonic Youth has done a very similar thing in the past and listening to 'Lithium Zion', you get more flashbacks than you care for. Get over that though and you will be rewarded with a solid album that will leave you feeling uncomfortable in all the right ways.
Track listing:
Easy    
FFS    
Metal Carnage    
The Rat Is Back    
Ox    
Hitachi Jackhammer    
Lithium Zion    
Deep Blue Cheated    
Birthday    
Afraid For You    
Smoke