Album Reviews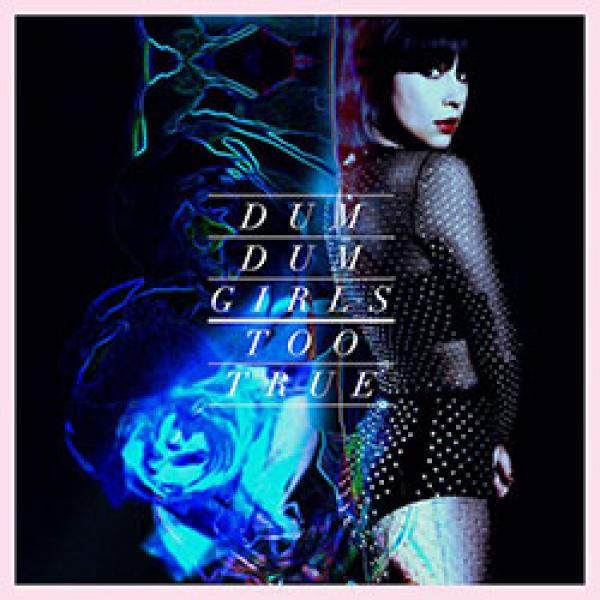 on
Thursday, February 13, 2014 - 21:11
Have you already heard "Rimbaud Eyes", the new single by Dum Dum Girls? Check out those mechanical-sounding drums and Echo & The Bunnymen-esque guitars coupled to Dee Dee's ennui-laden voice and it's pretty obvious that this time around the girls have gone new wave on our asses! Need more proof? Check out  "Are You Okay?" and "Too True To Be Good".
On their third album, you'll be hard-pressed to find any traces of their punk meets sixties girl-group past but at least they offer something else in return. "Little Minx" lives up to its title and is all jittery and jumpy in a seductive kinda way and "Lost Boys And Girls Club" sounds like something the Smiths could've written if they were four sexy ladies. That last song is so good I'll even forgive them for a couple of filler tunes like "In The Wake Of You" and "Evil Blooms".
In short, "Too True" is not as good as the band's previous albums but there's still enough to be said in its favor. Regardless, I would choose co-producer Sune Rose Wagner's work with the Raveonettes over this one any day of the week.