Album Reviews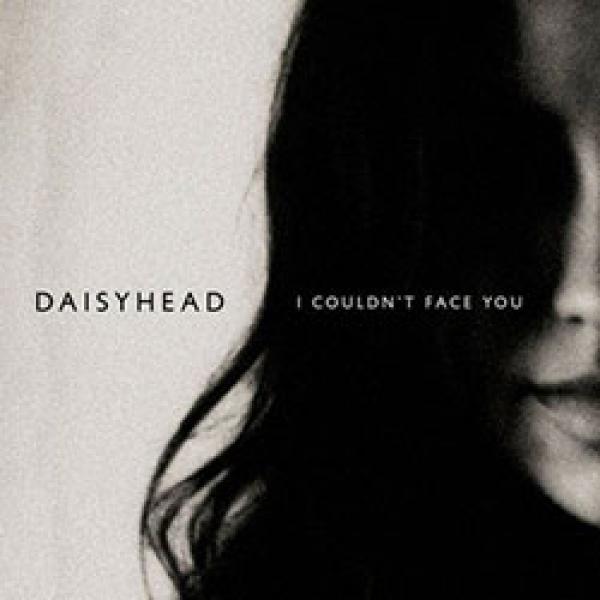 on
Friday, November 15, 2013 - 18:02
In August of last year four dudes out of Nashville decided to take a break from their heavier bands and start something new. That something turned into Daisyhead, who have recently released a 4-song EP called "I Couldn't Face You".
Opener "Numbing Truth" kicks in with a mid-tempo riff before calming down to some ambient guitar textures, only to pick things up again two minutes into the song. Both "Sun" and the title track follow pretty much the same pattern with some pretty good vocals that linger between soothing and raw.
If you're into the likes of Better Off, Daylight or Balance And Composure, you might want to check out Daisyhead. They're still a little rough around the edges but definitely show a lot of potential. And apparently we aren't the only ones who think so seeing as they just inked a deal with No Sleep Records!