Album Reviews
My Goodness - Shiver + Shake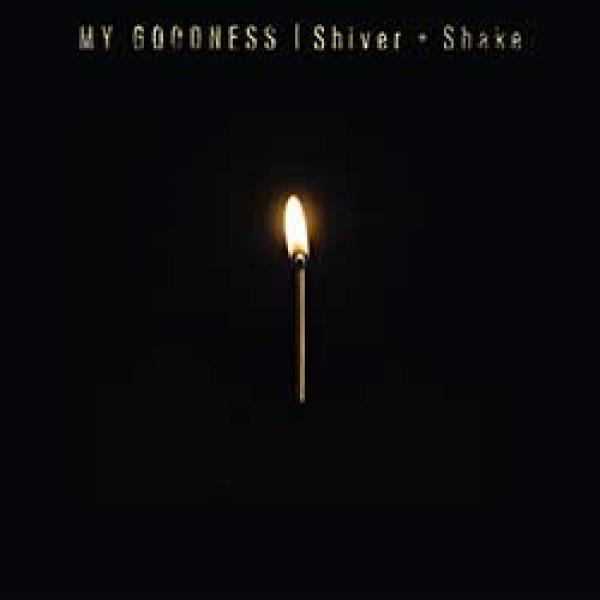 on
Wednesday, July 30, 2014 - 18:44
- by Pieter Sips
Seattle duo Joel Schneider (vocals/guitar) and Andy Lum (drums) released their second album 'Shiver + Shake' and it just might mean their big breakthrough. The opening title track sounds as deliciously anthemic as The Black Keys' more uptempo songs and could easily find its way to alternative radio stations. Notice the striking resemblance between Schneider's and Dan Auerbach's vocal sounds. 
My Goodness doesn't just copy The Black Keys though. Although their bluesy indie rock always stays quite close to the Ohio rockers' style, Schneider and Lum show enough variety on this raw, unpredictable, but very enjoyable album. Next to some no-nonsense rock'n'roll, you can hear accents of blues, indie rock and - what else would you expect from a Seattle band? - grunge.
Producer Rick Parashar, who produced for Pearl Jam and Alice In Chains in the past, does a great job letting the vocals and drums go hand in hand. The snare drum has a great punch to it, which adds some aggression to their roadhouse blues. 'Shiver + Shake' holds many danceable songs, which would fit perfect on a night of heavy drinking with friends, or on a sunny afternoon at a rock festival.
Simply put; if you like The Black Keys, there's a big chance 'Shiver + Shake' could be the soundtrack of your summer.