Album Reviews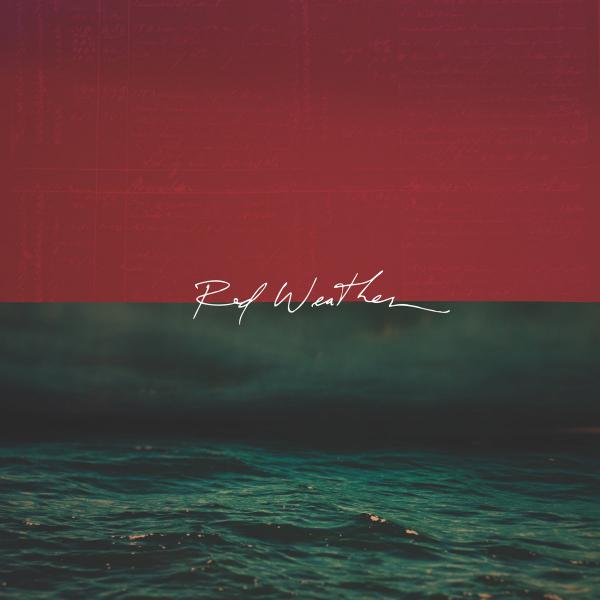 on
Sunday, January 3, 2021 - 12:57
What began as a Revolution Summer-influenced youth crew band called Split Lip in the early 90s, eventually grew into an alt-country band called Chamberlain that was ahead of its time when they released 'The Moon My Saddle' back in '98. The album polarized their fans and internal tensions caused the band to call it a day in 2000. Ironically, in the years that followed bands like Lucero, The Gaslight Anthem and The Hold Steady - who also had their roots in the punk scene - established success with a similar sound. 
Fast forward some 20 odd years and Chamberlain is finally back. What initially started in 2018 as a short tour to celebrate the 20th anniversary of their final studio album, led to a new album. Contrary to the wall of sound approach they had going on 'The Moon My Saddle', 'Red Weather' finds them in a more contemplative yet equally expansive mood. A conscious effort as it turns out. "We really worked with [My Morning Jacket guitarist/producer] Carl Broemel to create space", says singer David Moore. "We went through many iterations and mixes of the songs, and one of the things we kept coming back to was remove something; take something out; let the songs breathe more. It was all about getting to the core song—if an element doesn't forward the feeling or the meaning of the song, take it out."
And listening to songs like opener 'Not Your War' or the title track, it seems they took out just enough. The former thrives on an intricate yet groovy bassline, while the latter is almost spartan in its arrangement yet still manages to transport you to another place. Elsewhere on the album, the propulsive 'Every Trick In The Book' echoes the sort of song torn straight from the heartland of America. Bruce Springsteen would nod approvingly. Two songs down the line, you come across 'Lion in the Well,' a song they apparently didn't plan on recording at first. Which would have been a damn shame because it is another one of the album's highlights. In a perfect world this could easily be as big as any of Coldplay's hits. But... you know, better. 
'Red Weather' is an album I never thought would even exist, let alone one that I knew I was hoping for. Hopefully this time around it will get them everything they deserve instead of earning cult status.
Track listing:
Not Your War
Calling All Cars
Red Weather
One Soul
Some Other Sky
Every Trick In The Book
Reign of the Two Kings
Lion In The Well
Take What You Can Get
Lights Go Low