Album Reviews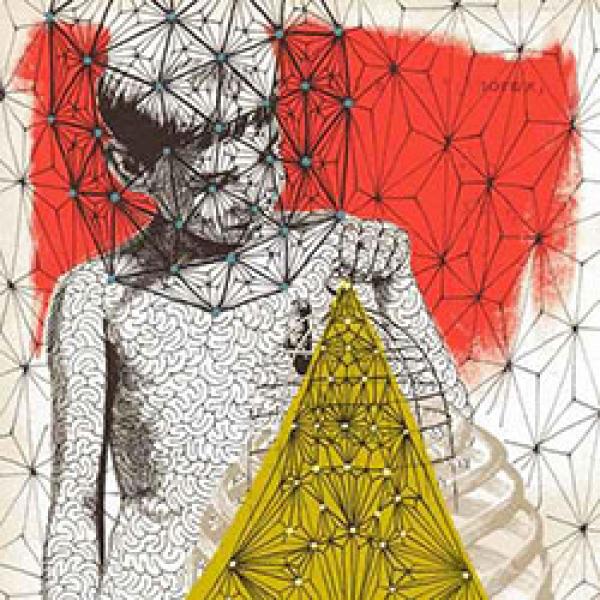 on
Wednesday, February 26, 2014 - 18:15
From Phoenix comes Reubens Accomplice, a band that has already been around since 1994 and who have since toured with everyone from Jimmy Eat World and Karate to The Promise Ring and Pedro The Lion. Surprised? So was I because I had never heard of these guys before.
"Sons Of Men" is the band's first album in eight years and it's a bit of a mixed bag of tricks. Opener "Field Science" for example starts off as a cutesy folk song before turning into something bigger that comes close to epic towards the end. It's kinda like what Radical Face does. But then "This Desert" doesn't sound anything like Radical Face, it's more Jimmy Eat World with some Limbeck thrown in. The one thing both songs have in common is that they're both pretty great. And that is something that can be said for pretty much every song on "Sons Of Men".
20 Years into it Reubens Accomplice sounds surprisingly crisp… I guess that hot desert air really does conserve well. Some of these tracks are pure pop bliss yet they always come with a little twist, like the band wants to soothe and sting at the same time. Definitely worth checking out!