Album Reviews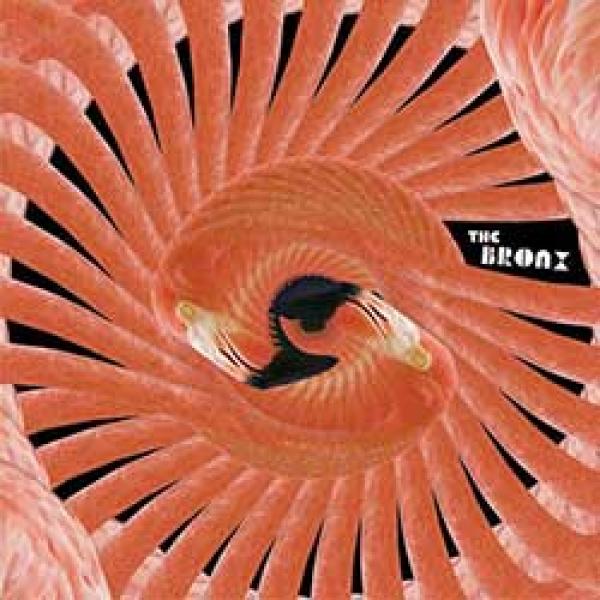 on
Sunday, November 2, 2008 - 00:00
Lock your door, close the windows, safeguard your wife and children… The Bronx are back in town! Without a doubt THE band to go to when you find yourself asking if there really aren't any bands left that make rock n roll or hardcore sound dangerous. These guys will rip your fucking head off and hang it in front of their amps. And you know what? You'll fucking love it!
Album number three for The Bronx is once again called "The Bronx" (who needs a name when your music does all the talking) and it is simply put amazing. These guys just keep on growing with every album yet they always maintain what they're all about: unbridled energy, a whole lot of passion and scorching guitars. As soon as opener "Knifeman" kicks in I found myself in awe and by the time "Inveigh" ended I had a hard time picking my jaw up from the floor. Mind you, "Inveigh" is only track two. And it just keeps on going from there… it's like injecting adrenalin straight into your heart while you're strapped to a rocket that's about to go off.
Shit's intense and vocalist Matt Caughthran still has the kind of singing/screaming voice that a whole lot of people would kill for. "The Bronx" is not for the weak at heart, it's an album without room for improvement and it is quite simply one of the best albums I've heard all year. Can you tell I'm a fan?
Oh, look out early next year for their mariachi album ("El Bronx")… no joke!