Album Reviews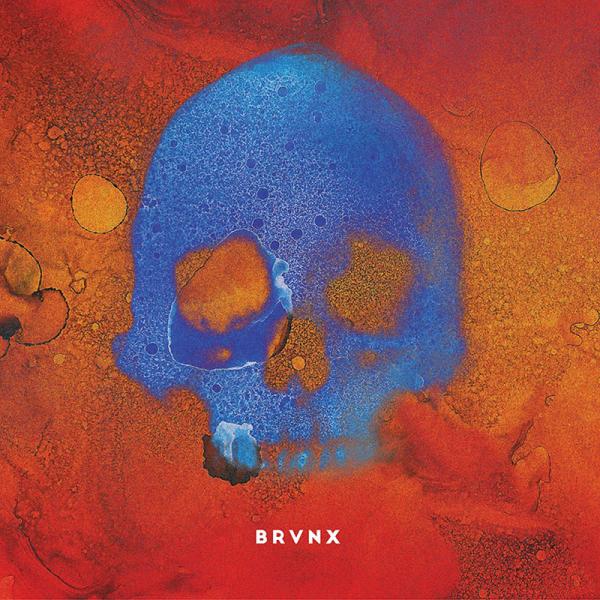 on
Monday, October 9, 2017 - 19:11
On album number five, The Bronx are still angry and still like to shake their fists at everything and everyone that managed to piss them off. If that makes them sound like the old, angry guy yelling at kids to get off his lawn, it's not supposed to. Even if the California-based band is no longer as visceral as they used to be.
But that's a good thing. Because when the band does go full aggro, it hits all the harder because of it. That said, opening track "Night Drop At The Glue Factory" is an absolute scorcher and they kick your ass with songs like "Stranger Danger" and "Sore Throat" and leave you asking for more. Sore throat or no sore throat, vocalist Matt Caughtran still sounds possessed and is being pushed on by vitriolic riffs and a rhythm section that's foaming at the mouth.
If you have heard Mariachi El Bronx, you already know that The Bronx have a gentler side as well. Something they show off in the moving "Side Effects" or the near-perfect album closer that is "Kingsize". And wedged nicely in between the mellow and the aggressive, you will find the hard rockin' "Channel Islands" and "Two Birds".
The Bronx might no longer surprise as hard as when they made you go 'what the fuck just happened' when you heard their debut or when they absolutely nailed their sound on "II". But that doesn't mean you can't still rock the fuck out with "V".
Track listing:
Night Drop at the Glue Factory
Stranger Danger
Side Effects
Fill The Tanks
Channel Islands
Two Birds
Sore Throat
Past Away
Cordless Kids
Broken Arrow
Kingsize