Album Reviews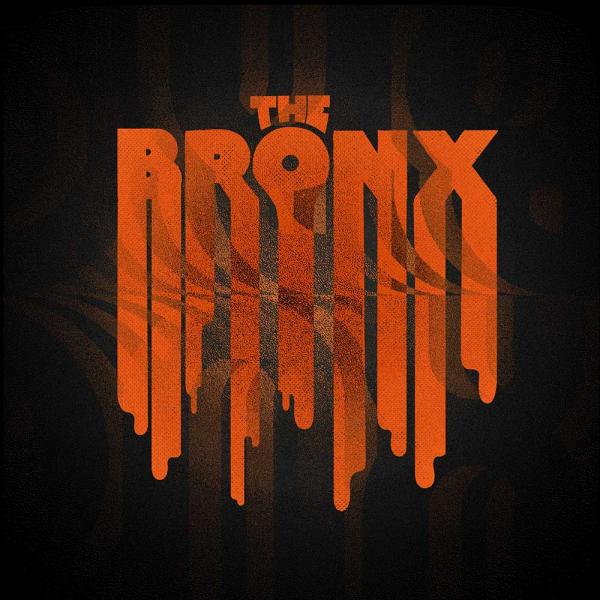 on
Saturday, September 11, 2021 - 10:24
Ever since making my eardrums bleed back in 2003 with their first self-titled album, The Bronx have held a special place in my heart. 18 Years later, the LA-based band is still going strong and even a global pandemic has not been able to even slow them down in the slightest.
The Bronx VI - the band's sixth album for those not familiar with Roman numerals - is the soundtrack to an alcohol-fueled rager where everything becomes a blur. 11 Punk rock bangers with rock 'n roll swagger for days and choruses that are catchier than an airborne virus. Hell, with previously released single 'Watering The Well' they might have even written a song that can be called - dare I say - poppy, while 'Peace Pipe' sounds like it could have rolled off the Foo Fighters assembly line.
For those fearing they might have lost their edge, rest assured… it's not that The Bronx have completely lost their edge. Rather they keep refining their sound with every subsequent release. Instead of going all out all the time, they have learned when tho hold back or slow things down for a bit, before unleashing another monstrous riff or a plain knockout punch ('Breaking News'). However much they may have given up in terms of sheer aggression, they still have in passion. Whether it's the upbeat 'High Five' or the dirty rock 'n roll of 'New Lows', these guys still play their heart out every single time.
Track listing:
White Shadow
Superbloom
Watering The Well
Curb Feelers
Peace Pipe
High Five
Mexican Summer
New Lows
Breaking News
Jack of All Trades
Participation Trophy