Album Reviews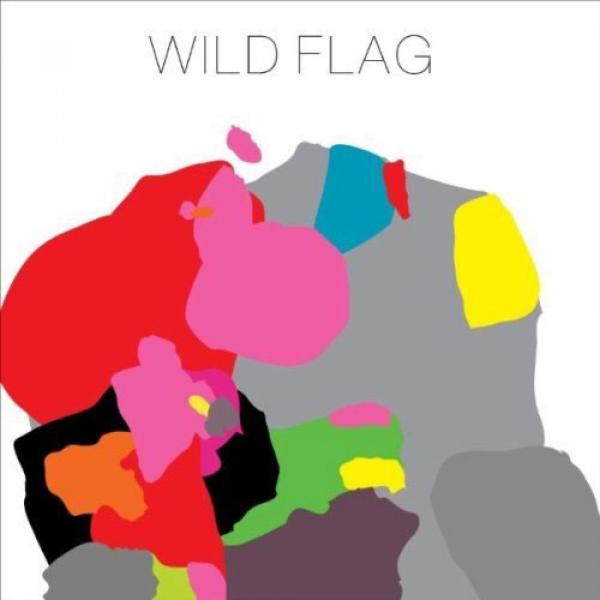 on
Friday, February 10, 2012 - 00:00
While the indie scene nowadays seems to be reserved for the most part for either men with beards and a 70s folk fixation or electronica nerds who record a whole album without ever leaving their bedroom, there is still some room left for loud yet playful guitars.
Take Wild Flag for example. Consisting of two thirds of the legendary Sleater Kinney (Carrie Brownstein and Janet Weiss), former Helium vocalist/guitarist Mary Timony and The Minders' Rebecca Cole on keys. Yes, in 2012 it's apparently up to the ladies to bring the rock. And if the result is an unpretentious yet highly entertaining album like this self-titled release, I'd like to see more ladies shake their ass onstage. Actually, I would still like to see that even if the music is not as good.
Opener "Romance" is a fun song and a great example of what's to come… it's cool, jangly, sexy and catchy. Plus it comes with a nice sixties shimmy shake part that will no doubt trigger the abovementioned ass-shaking. Further down the road they've got the pop angle covered ("Future Crimes"), go psychedelic on our asses ("Glass Tambourine") or step on the gas (the appropriately titled "Boom").
While you'd be hard-pressed to find anything innovative on Wild Flag's album, it's a solid rock album nonetheless. Kudos!