Album Reviews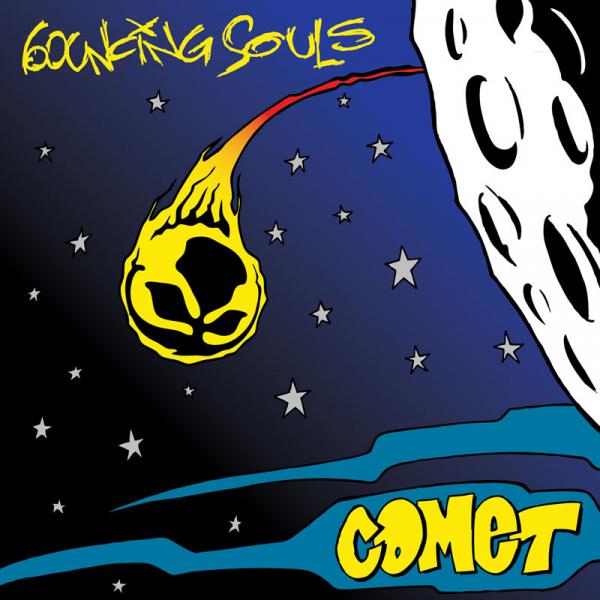 on
Wednesday, August 22, 2012 - 00:00
On their first album for Rise Records, the Bouncing Souls keep it short with just ten songs. So I'll try and do the same with this review.
Opening track "Baptized" is not their best song ever but it does a good job of waking you up in time for "Fast Times", another instant Bouncing Souls classic. Next up is "Static", a slower and more moody track that does not convince entirely. That one is followed by "Coin Toss Girl" which is one of those poppier, lighter songs that can be found on later Souls albums. And it keeps going up and down from there with "We Love Fun" as an absolute low and "Infidel" as another high.
I'm not sure what to make of "Comet" to be honest… there's a couple of great songs on here that I'd love to hear live but they're right alongside filler, making this their most uneven album to date.