Album Reviews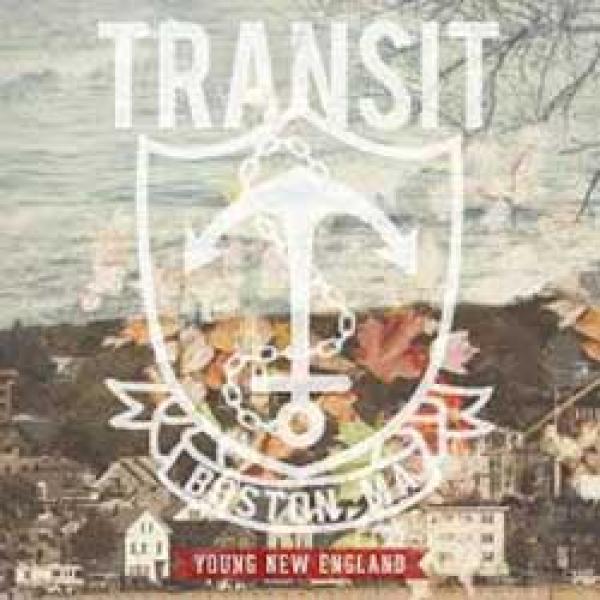 on
Friday, May 31, 2013 - 21:41
When I last heard Transit, they had just released "Listen And Forgive". It was a step in a different direction for them, leaning less on their straight-forward pop-punk and going with more of an emo/indie vibe. This time around they keep building on that new sound and really settle in it.
These guys have always had a knack for writing good hooks and show that off again right from the start in songs like "Nothing Lasts Forever" and "Second To Right". The title track is a little different, leading off with deep-voiced gang vocals before turning into a laid-back anthem about their hometown. They keep fooling around with dynamics on this album but the two constants are the great melodies and the overall smoothness with which the band rolls through the songs.
"Young New England" might not be as surprising as "Listen And Forgive" was, but it's every bit as good. The songs on here are still as energetic as they used to be on their older releases but the new Transit channels its energy while reminiscing and the result is an album that is the perfect soundtrack for the summer.