Album Reviews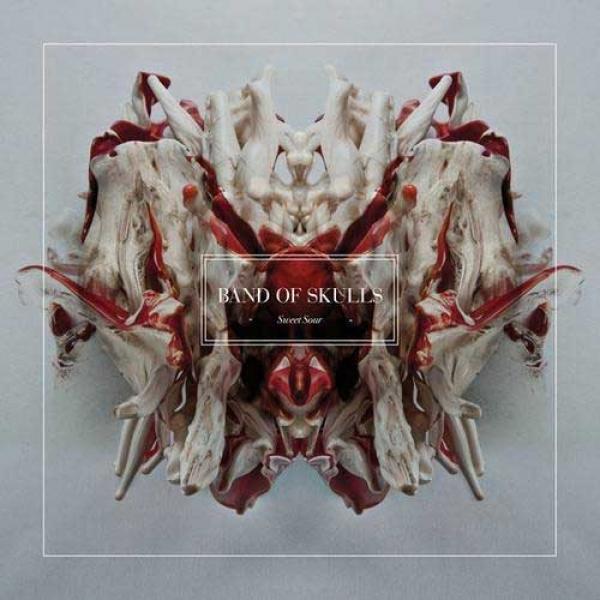 on
Thursday, July 19, 2012 - 00:00
Band Of Skulls are back with the follow-up to "Baby Darling Doll Face Honey". The new album is called "Sweet Sour" and you'll find that things haven't changed all that much. So yes, that means comparisons to The Kills and White Stripes are still valid.
But who cares? Just like the songs on their debut, these tracks are propelled by hard-hitting drums, loud riffs and choruses that you can easily belt along to at a festival near you. Opener "Sweet Sour", "The Devil Takes Care Of His Own" and "You're Not Pretty But You Got It Goin' On" are all crowd-pleasers. They do give you some time to breathe with "Lay My Head Down" but just when you think things are starting to get too calm, they chase a blistering solo through the speakers and make everything alright again.
Call it electrified blues or just plain rock n roll… whatever. Point is that Band of Skulls delivered another great album with "Wanderluster" as my personal favorite.