Album Reviews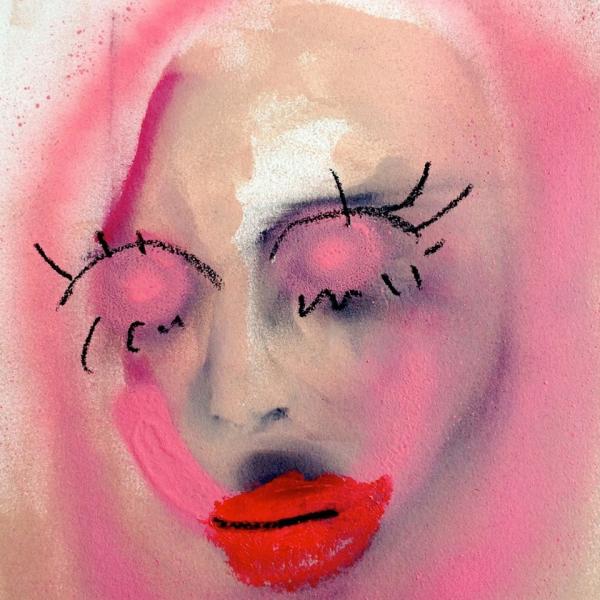 on
Thursday, October 20, 2016 - 15:10
Whereas Balance & Composure blew the door right off its hinges with "The Things We Think We're Missing", they're trying to repair the damage done with the soothing "Light We Made". Lead single "Postcard" was already a pretty good indicator of things to come with its overall demure atmosphere and mesmerizing guitar lines.
Gone is the anger. No more grunge-y post-hardcore tunes. Instead, Balance & Composure start things off gently with opening track "Midnight Zone", a mellow song with beautiful melodies and an overall sense of space. It's a complete 180 from the sonic onslaught of "The Things We Think We're Missing", but it works well. The uptempo "After Party" aims to keep the party going until the early hours and can be called danceable. Elsewhere on "Light We Made", they penned a love letter to The Cure with songs like '"Loam" and "Fame".
I wouldn't call "Light We Made" a shoegaze album, but the band definitely found their way to the nearest reverb pedal and along with the gentle, dreamy vocals, it gives this batch of songs a hazy vibe. Balance & Composure took a risk by changing up their sound, but "Light We Made" was definitely worth the gamble.
Track listing:
Midnight Zone
Spinning
Afterparty
For a Walk
Mediocre Love
Postcard
Call It Losing Touch
Fame
Is It So Much to Adore
Loam