Album Reviews
Dragged Through The Years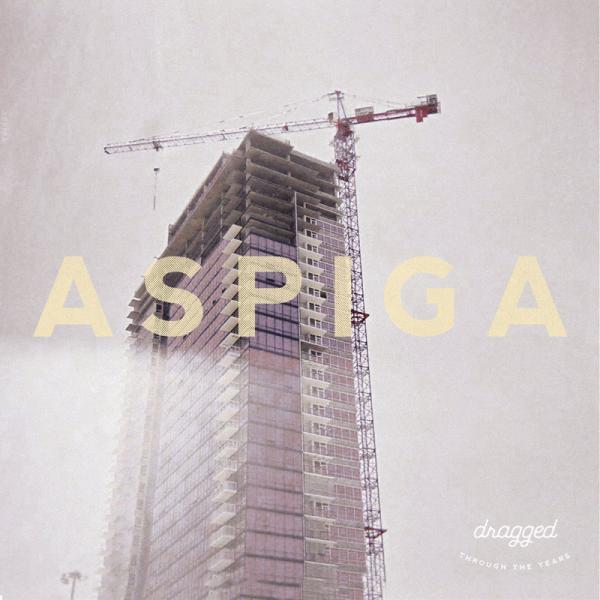 on
Sunday, September 23, 2018 - 10:54
- by Tom Dumarey
Following up on 2014's 'What Happened To You?', New Jersey's Aspiga finally have a new album out. Well, it's actually more like three new songs along with some previously unreleased songs. But you'd never know it just from listening to the album, which sounds as cohesive as any other album.
Originally started as more of a solo project by vocalist/guitarist Kevin Day, Aspiga has since evolved into a trio that is rounded out by bassist Alec McVey and drummer Ray Solowij. Together they crank out excellent melodic punk rock with heart-on-sleeve style lyrics that tap from the same vein as Jawbreaker, Samiam and the likes.
Both 'Beautiful Wounds' and 'August' rush right in without being pushy. Once settled in, Aspiga take you on a trip that includes highlights such as 'Searching', the Larry Arms-like 'Fading Into Summer' and the beautiful 'Momentary Flashes'. Always highly melodic and with a solid gritty edge, never too saccharine. It's a fine line to walk, but Aspiga make it sound easy.
Track listing:
Beautiful Wounds
August
Searching
Eucalyptus Nights
Fading Into Summer
Good Thoughts
Direction
Momentary Flashes
I'll Make You Believe
Spirits
Don't Hurry Christmas