Album Reviews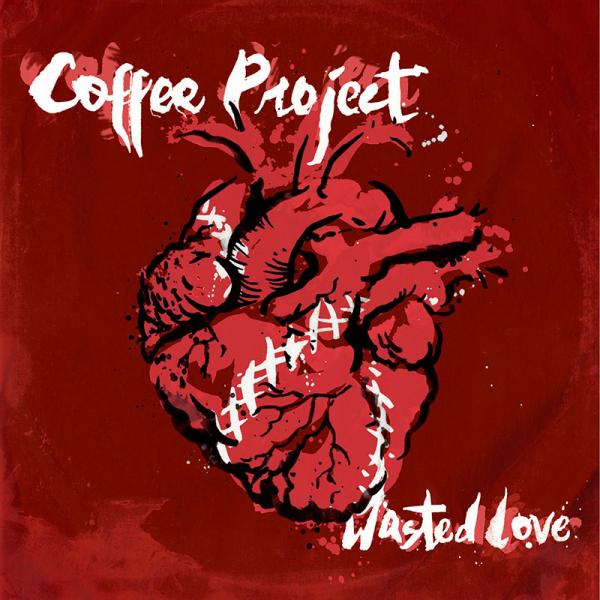 on
Monday, June 19, 2017 - 19:06
After four years of radio silence, Gainesville's Coffee Project is back at it with a new four-song EP. The duo, consisting of Savage Brewtality's Jake Crown and Less Than Jake's Buddy Schaub, pick up where they left off on the title track, a poppy song that laments a love gone wrong over acoustic guitar and the soothing sounds of the trombone.
The next two songs on "Wasted Love" head down the same road and meet up on the corner of Catchy and Relatable, before taking on the Pine Ridge Boys classic "You Are My Sunshine" in just over 90 seconds. 93 to be exact.
"Wasted Love" is probably not the best release you will hear this year, but - just like a cup of coffee – it doesn't take a lot of time and you will feel better afterwards.
Track listing:
Wasted Love
Still Life Of The Party
Anxiety And The Coconut Bar
You Were My Sunshine