Album Reviews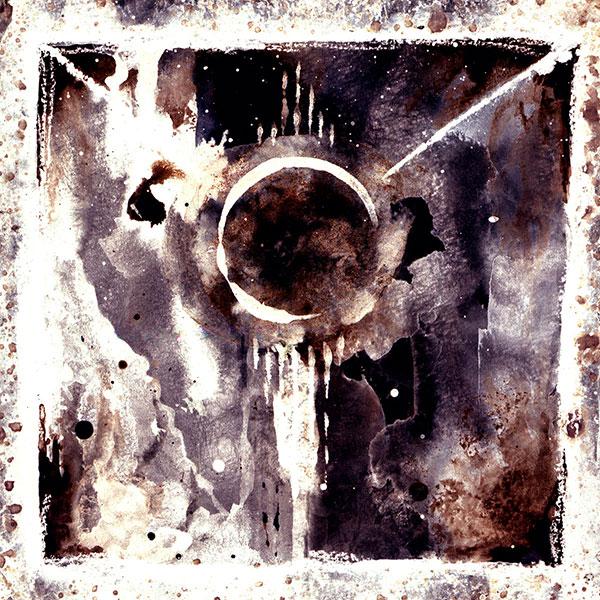 on
Sunday, June 5, 2016 - 12:28
Hesitation Wounds is the name of the band Touché Amoré's Jeremy Bolm started when he got the idea to bring some of his musician friends together and see how many songs they could write in one day. Those friends are Neeraj Kane (The Hope Conspiracy, Suicide File), drummer Jay Weinberg (Slipknot), and Stephen "Scuba" LaCour (Ex-Trap Them, True Cross) and the result of that one-day session was a four-song seven-inch that came out on Bolm's own label, Secret Voices, in 2012. It's been fairly quiet around them since, but that silence has now been shattered, trampled and spit on with the release of the band's furious full-length, "Awake For Everything".
Constantly shifting between all-out assaults and bleak, atmospheric dissonance, the one thing that ties together these eleven short blasts is the seething rage that pours out of them and Bolm's unrelenting screams. Check out "All We Know" for the former, and "Ends (Pt. 2)" for the latter.
"Awake For Everything" sounds remarkably accomplished and cohesive for a project that started as a bit of fun between friends on a day off from their busy touring schedules. It's aggressive, complex and will have you seeing red for days.