Album Reviews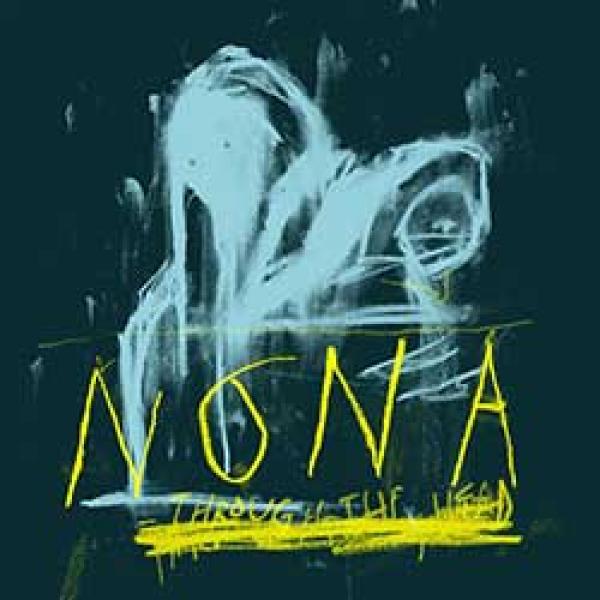 on
Monday, August 4, 2014 - 22:04
Remember Spraynard? Well, that was a fun pop-punk band that called it quits a while ago. Their drummer Pat Ware then started a new band called Nona with guitarist/vocalist Mimi Gallager (not related to the guys in Oasis) and bassist Mike Haller (not related to Matthew McConaughey's fictitious character in The Lincoln Lawyer).
This trio is as much pop-punk as they are 90s alternative rock. Think Veruca Salt, Superchunk and even Smashing Pumpkins with some That Dog thrown in. Also think of good music. The grungy guitar textures work well with Gallagher's voice draped over it, who apparently never took the time to figure out whether she wants to sound like a snotty brat or a riot grrrl and then settled on something in between with some sugary twee sprinkles on top.
I think the band already released this album last year and that it's now being re-released by 6131 Records after Jay Maas got his hands on it and remastered the whole thing. If you missed out on it last year (we know we did), please check it out now!