Album Reviews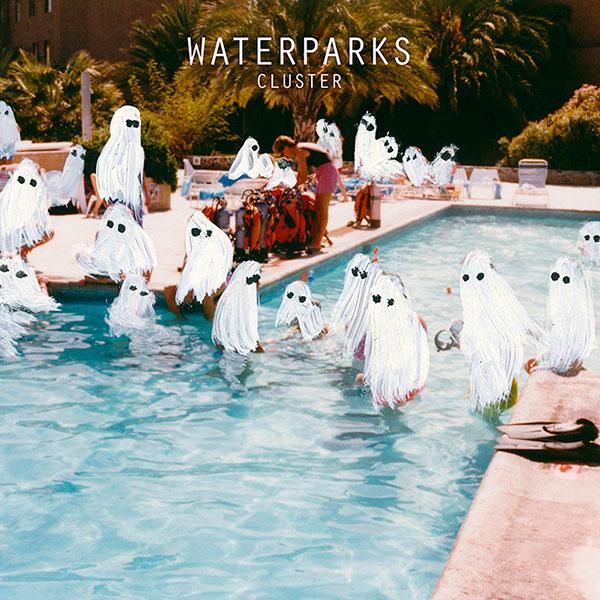 on
Thursday, June 2, 2016 - 18:22
Waterparks is a pop-punk band out of Houston who place the emphasis on pop, even going as far as introducing synths and electronic beats in a couple of songs while singing about hiding in your bedroom. Yeah, I'm pretty sure I wouldn't blend in well with their target audience.
Produced by Courtney Ballard (5 Seconds of Summer) and Benji Madden (Good Charlotte), "Cluster" comes with five songs that have holed up somewhere between Panic At The Disco! and Fall Out Boy and makes you want to reach for words like 'dapper' and 'chipper' to describe the music.
Ever since the first wave of punk bands released their first 7"s, there have been people yelling that punk is dead. It's not, but "Cluster" might very well be another nail in its coffin. Not that they'll care, they'll be too busy prancing around the Warped Tour this summer.