Album Reviews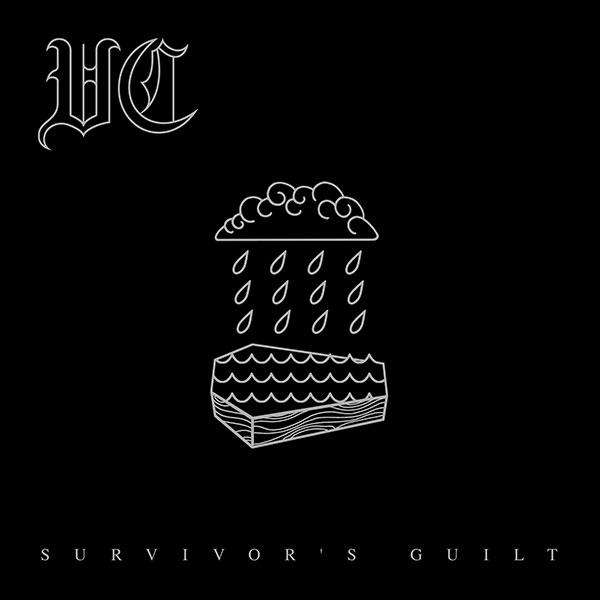 on
Thursday, June 2, 2016 - 18:18
I guess I don't really have to introduce Vinnie Caruana at this point in time. I mean, the guy fronted both The Movielife and I Am The Avalanche and has been busy establishing himself as a solo artist for quite some time. Following up on 2013's "City By The Sea" EP, he has now released his first solo full-length, "Survivor's Guilt".
Contrary to the EP, which came with a much more stripped down sound, Vinnie surrounded himself with RX Bandits' Steve Choi and fellow I Am The Avalanche bandmates Kellen Robson and Brett Romnes on "Survivor's Guilt" for a fuller sound. It makes this more than a 'former punkrocker gone acoustic' type album with songs like "Burn It Down" informing the listener that the punk rock fire might not be burning as bright as before on this album, but it is definitely still smoldering.
But, and perhaps surprisingly considering his past endeavors, Vinnie impresses the most on introvert songs like the acoustic-driven "We Don't Have To Die Alone", "Angel Of The North" and the title track, which comes with an almost Colplay-like vibe… but with Vinnie's gritty and passionate vocals instead of Chris Martin's whining. And when closing track "Your Religion Is Killing Me" comes to its noisy conclusion, you can't help but be impressed.
You'll find plenty of diversity throughout these ten tracks, but the thing that ties everything together are Vinnie's vocals and heart-on-sleeve type lyrics. One of the songs on here is called "I Don't Believe You", but I doubt anyone will have any problems believing the guy when he is as sincere as he is in songs like "Under My Side Of The Bed".