Album Reviews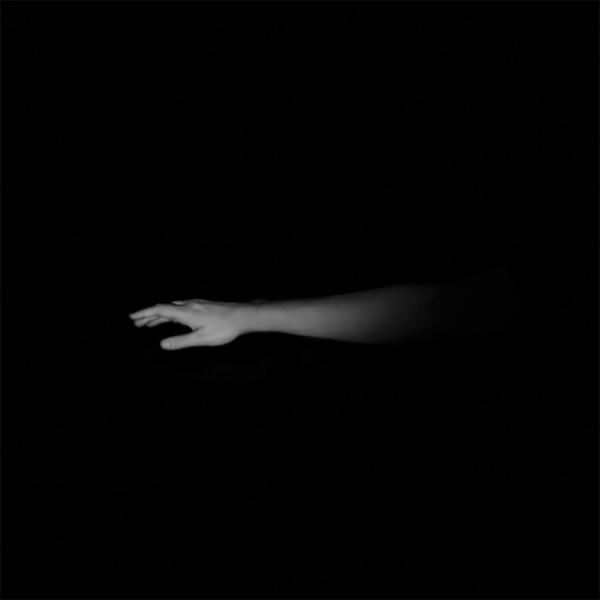 on
Tuesday, June 28, 2022 - 21:21
On their new 4-song EP, Richmond emo vets Fairweather trade in the punchier sounds of 2014's self-titled album for something darker and moodier. Instead, they seem to reach back to the post-rock stylings of the closing track of 'Lusitania,' the band's sophomore album which came out almost 20 years ago.
Clocking in at over 20 minutes, the four songs that make up 'Deluge' are among the band's most expansive and ambitious yet. Equal parts sludgy and atmospheric, songs like opener 'Untethered' and 'Control' reach the kind of epicness that made me think of Thrice going post-rock. And with the addition of a third guitarist (Nick Barkley from Fairweather offshoot Olympia), things sound as beefed up as can be.
Somehow Fairweather never quite reached the heights that some of their emo brethren did back in the '00s. Here's to hoping that's a wrong that will be rectified this time around.
Deluge track listing:
Untethered
No Safe Corners
Pass Of Redress
Control